Pickleball Tournament and Chiefs Watch Party
Benefiting Behavioral Health at Saint Luke's North Hospital
 
Thank You for Making This Possible
We are honored to announce that more than $45,000 was raised at Saint Luke's North Pickleball Tournament and Kansas City Chiefs Watch Party. Thank you to our generous sponsors, players, and fans who helped support Saint Luke's North Hospital Behavioral Health Program.
Attendees gave their all on the court, then relaxed and watched the Chiefs game in the cozy Snowbound Lounge.
About Saint Luke's North Behavioral Health
Saint Luke's board-certified and licensed behavioral health experts diagnose and treat a wide variety of conditions, offering services from inpatient treatment to outpatient medication management and talk therapy. Saint Luke's is proud to be a trusted partner in the community.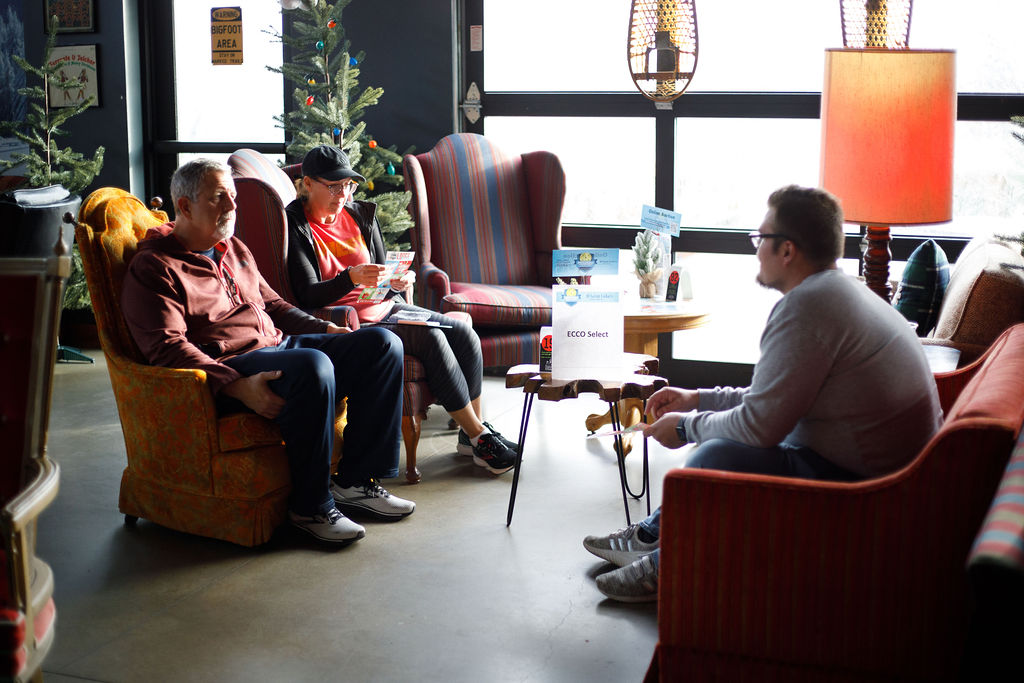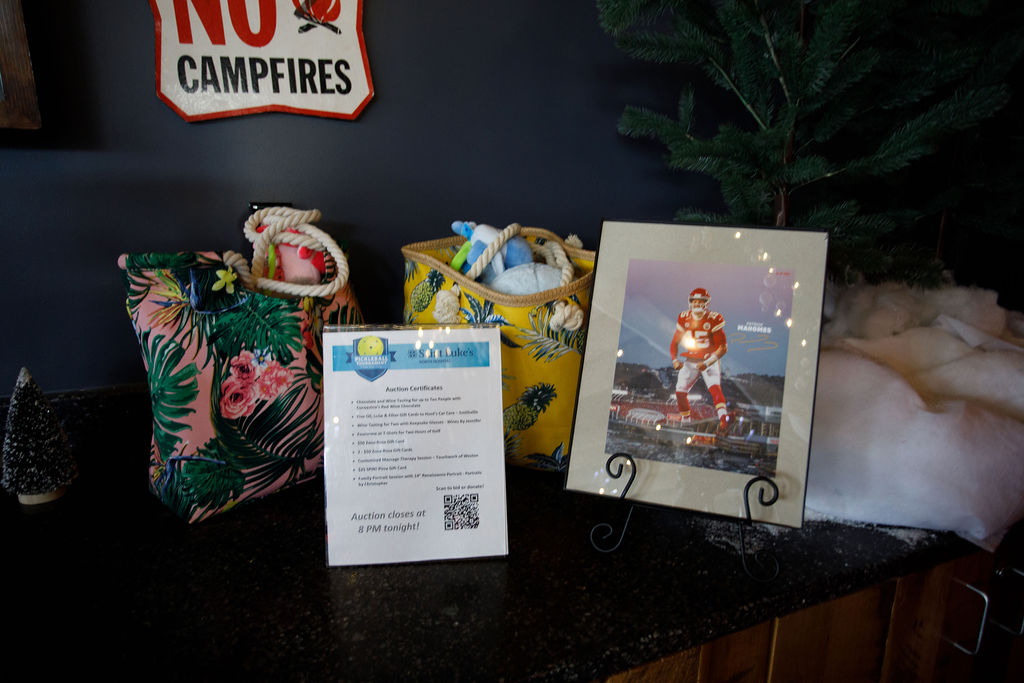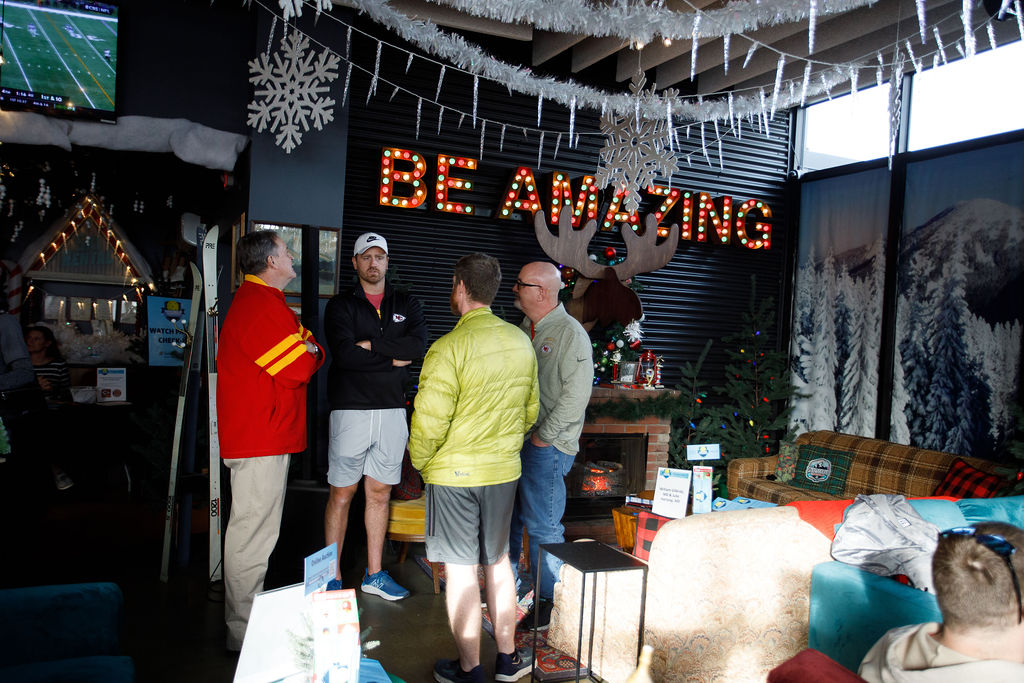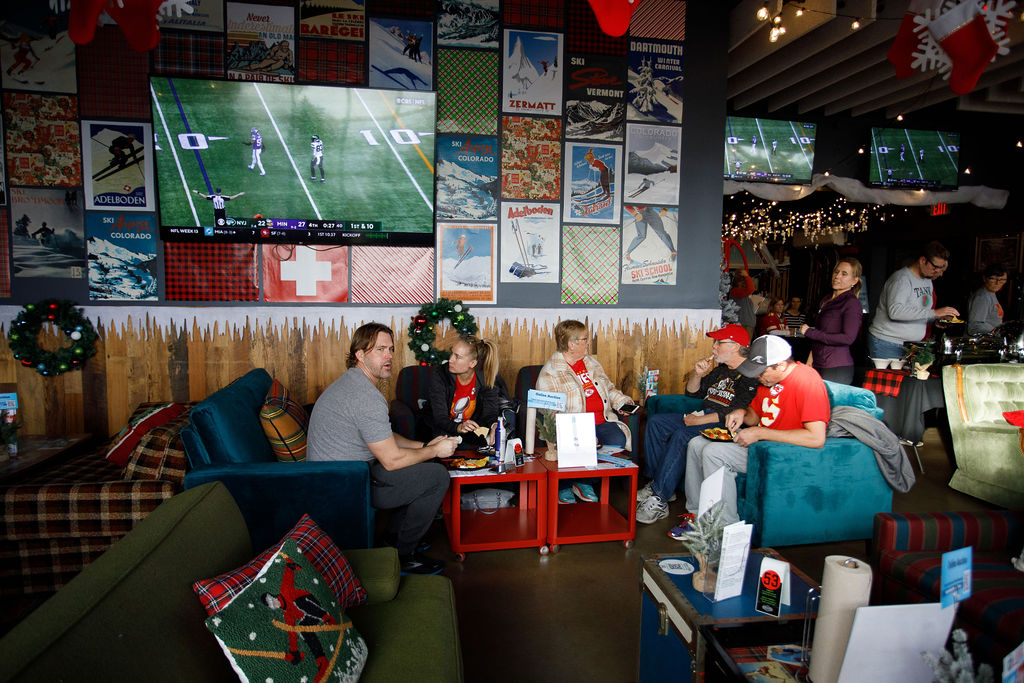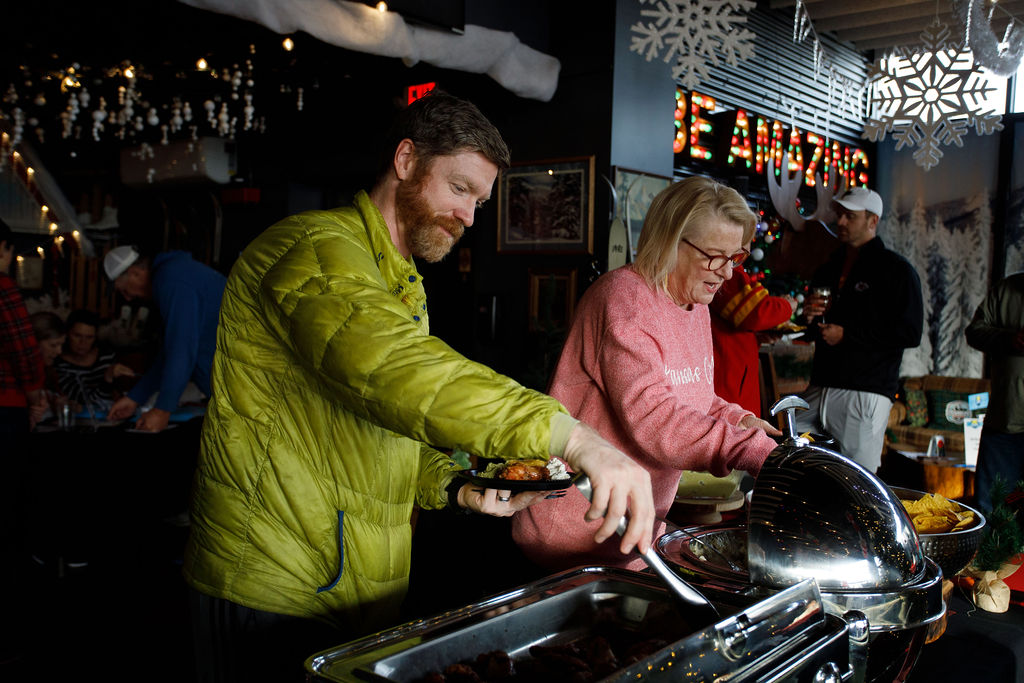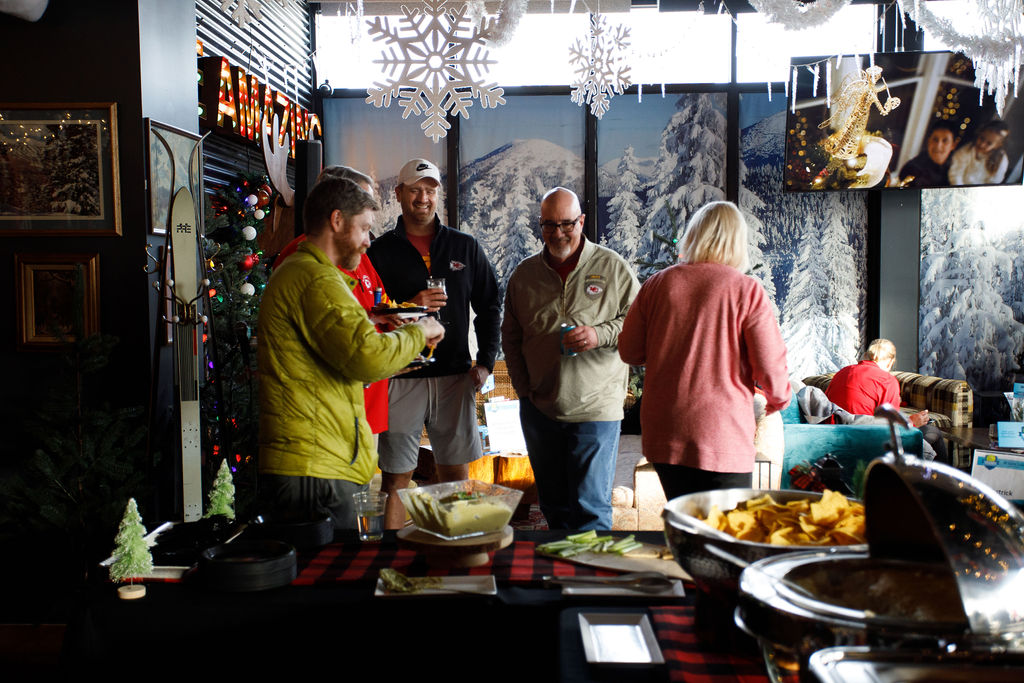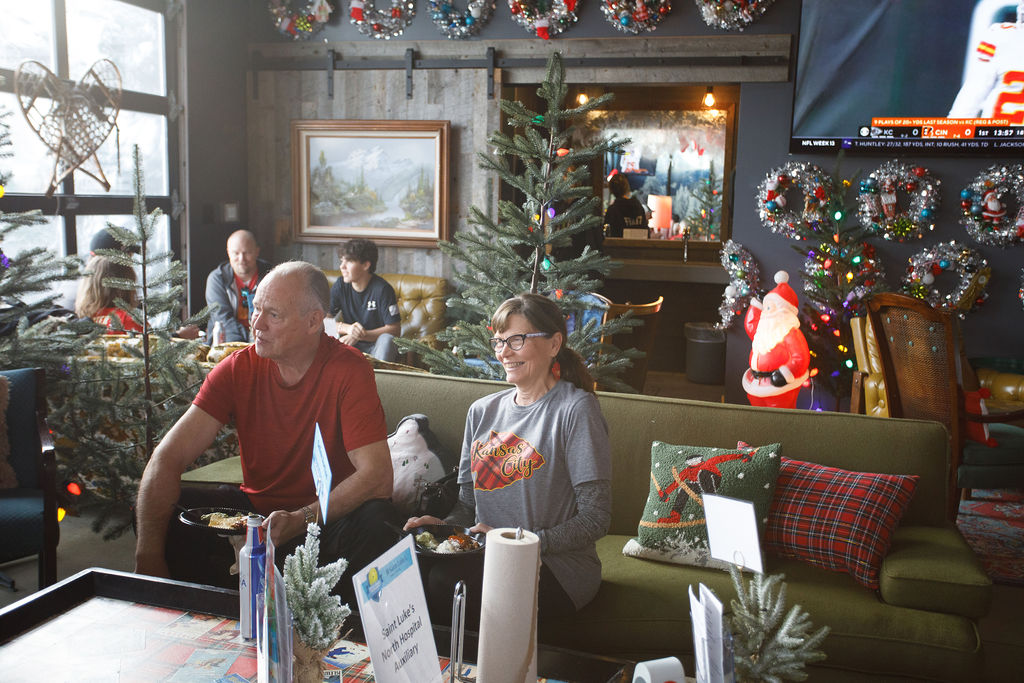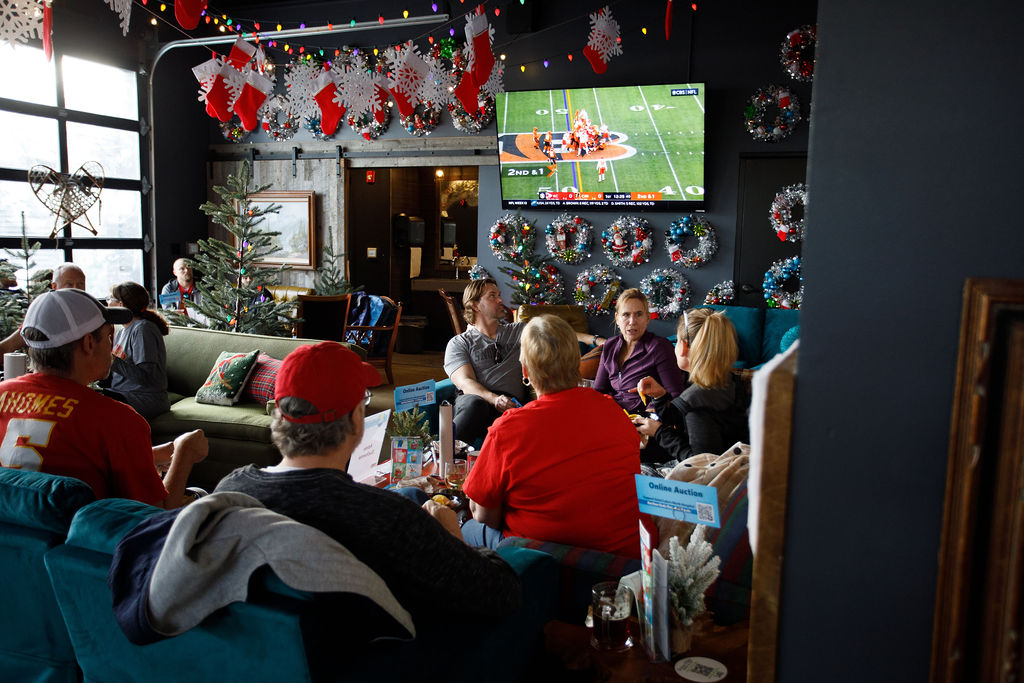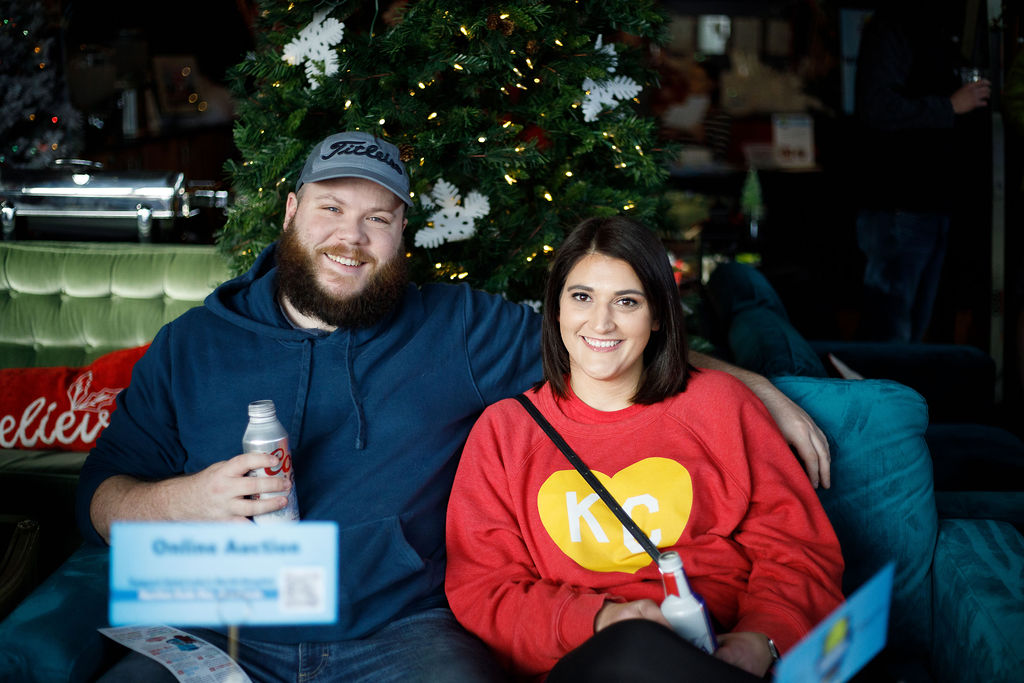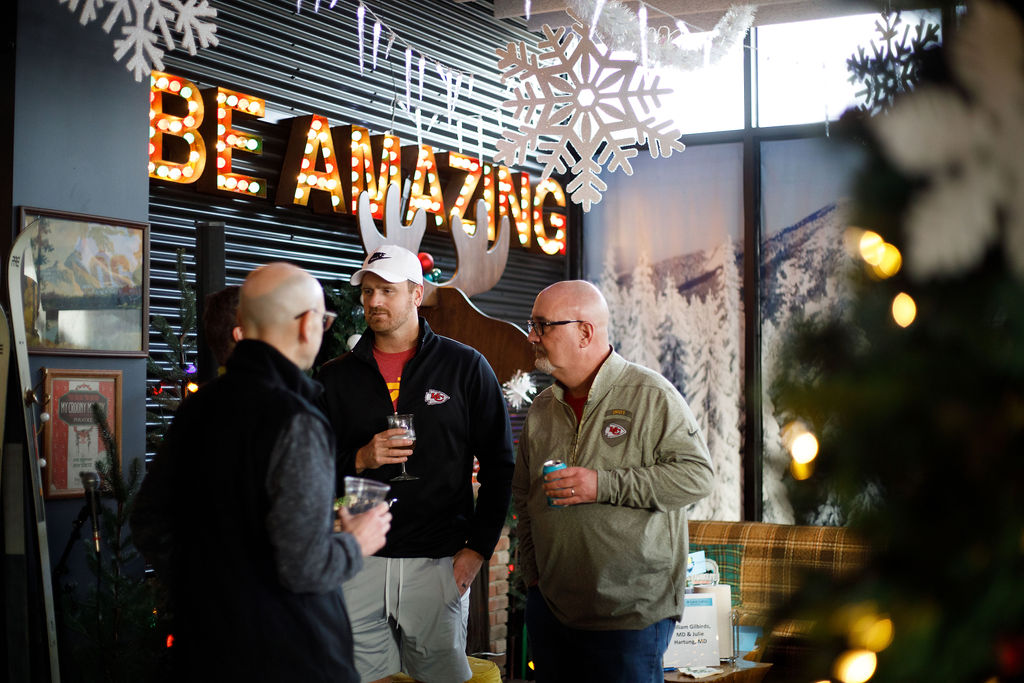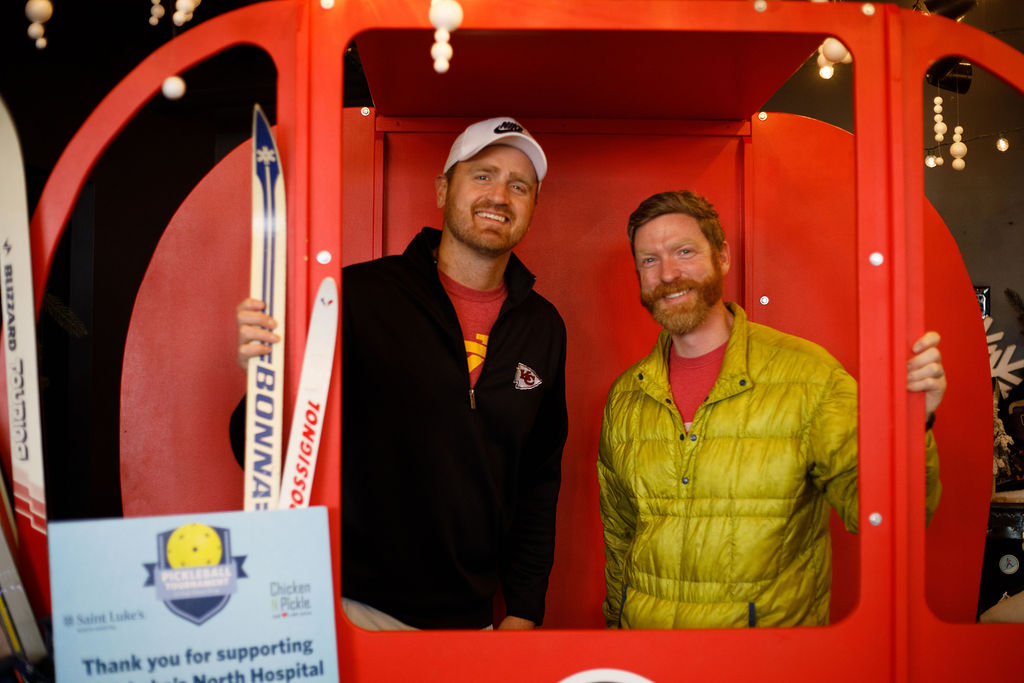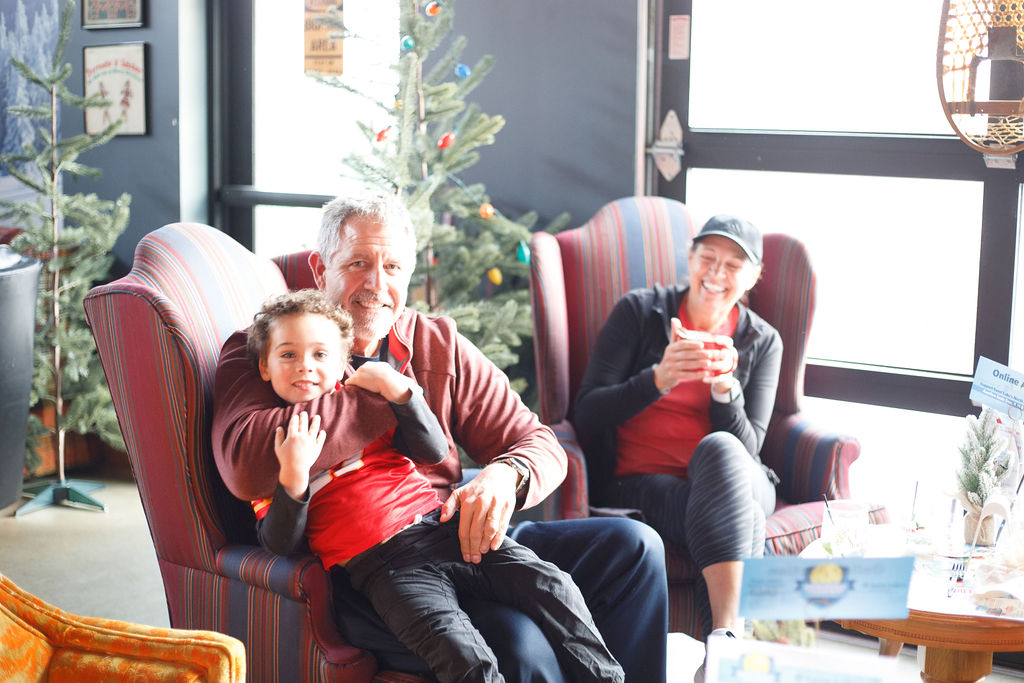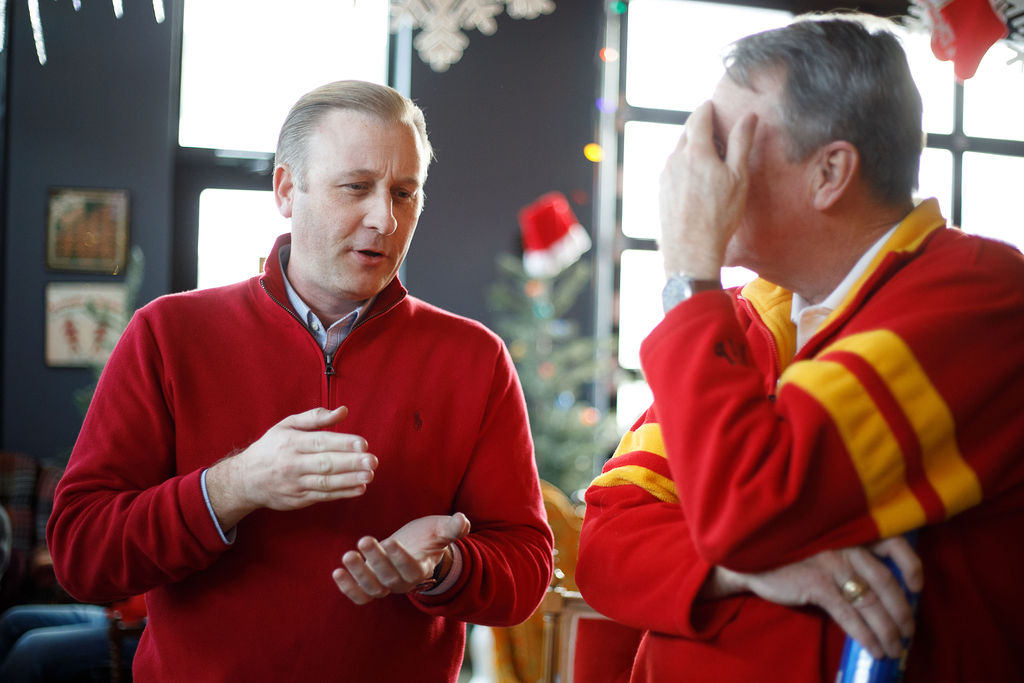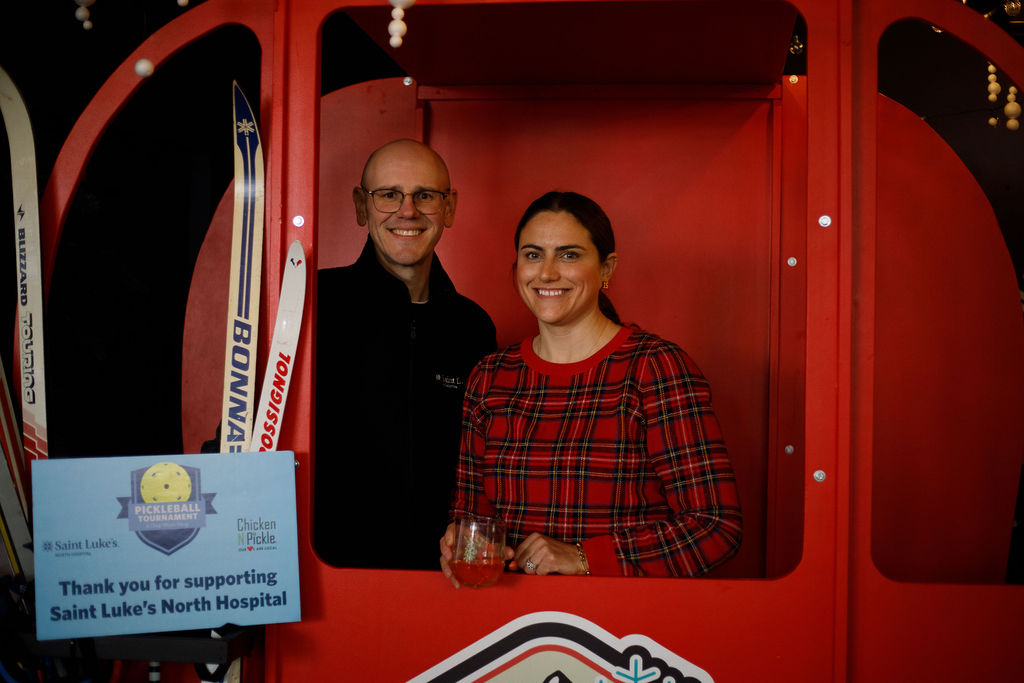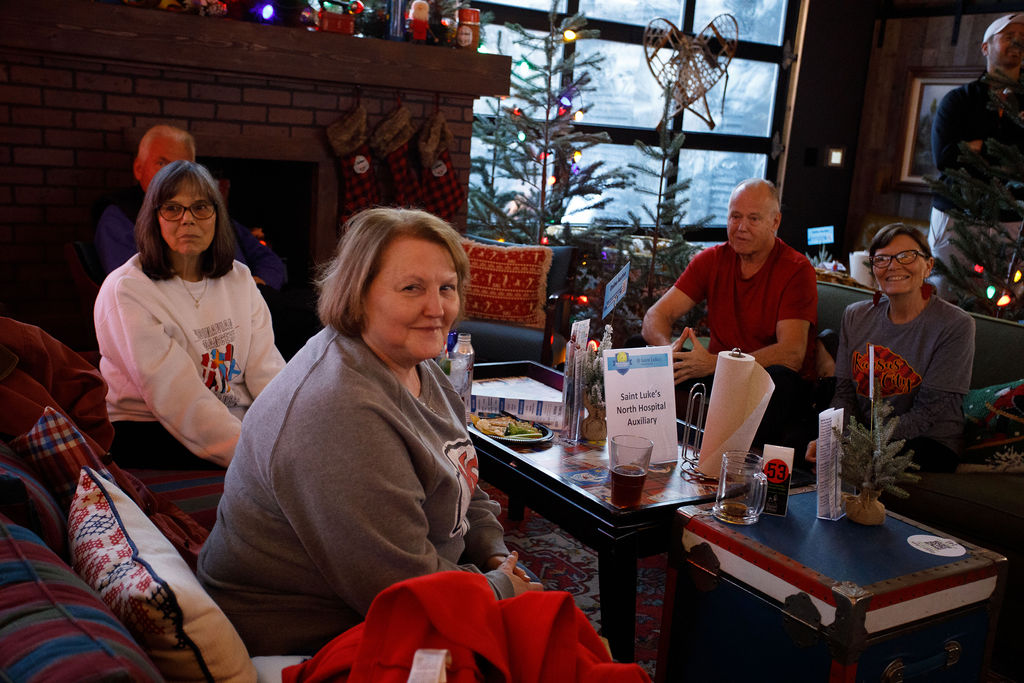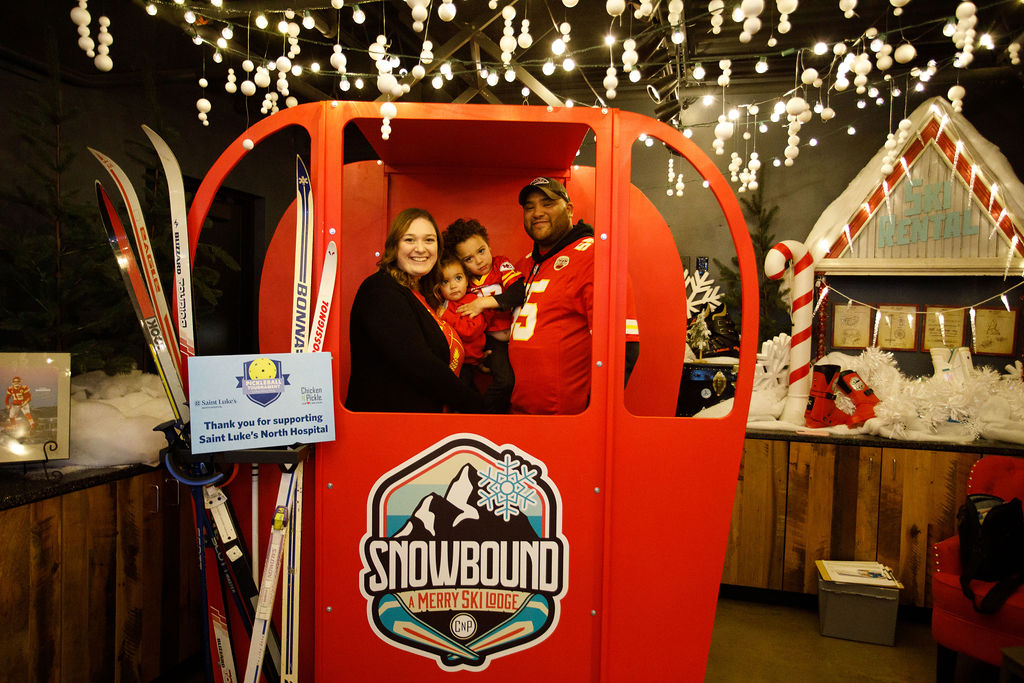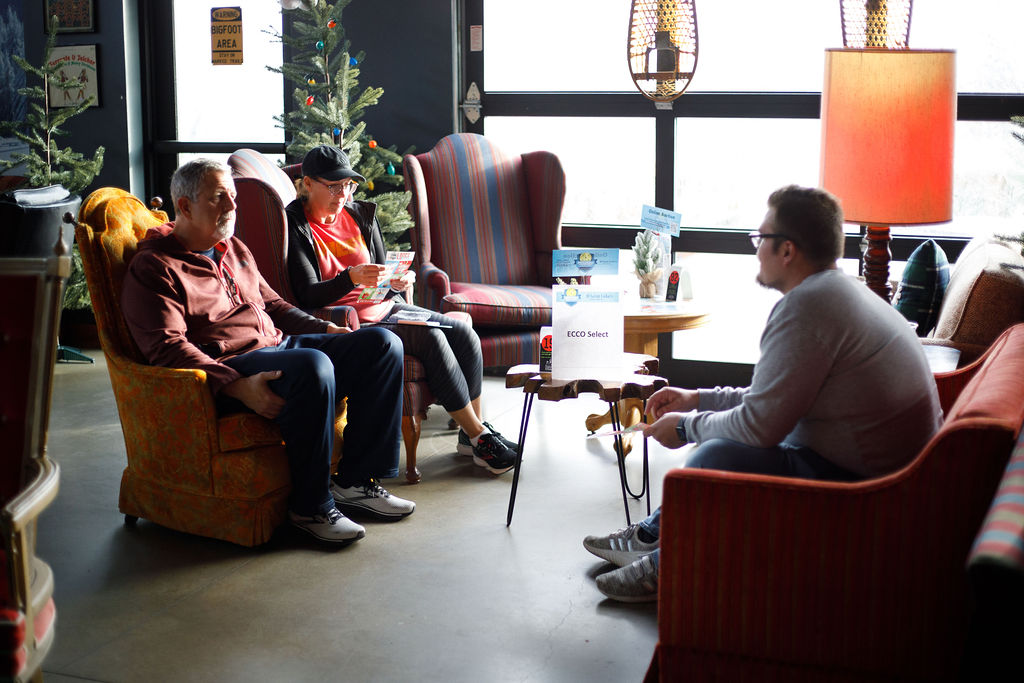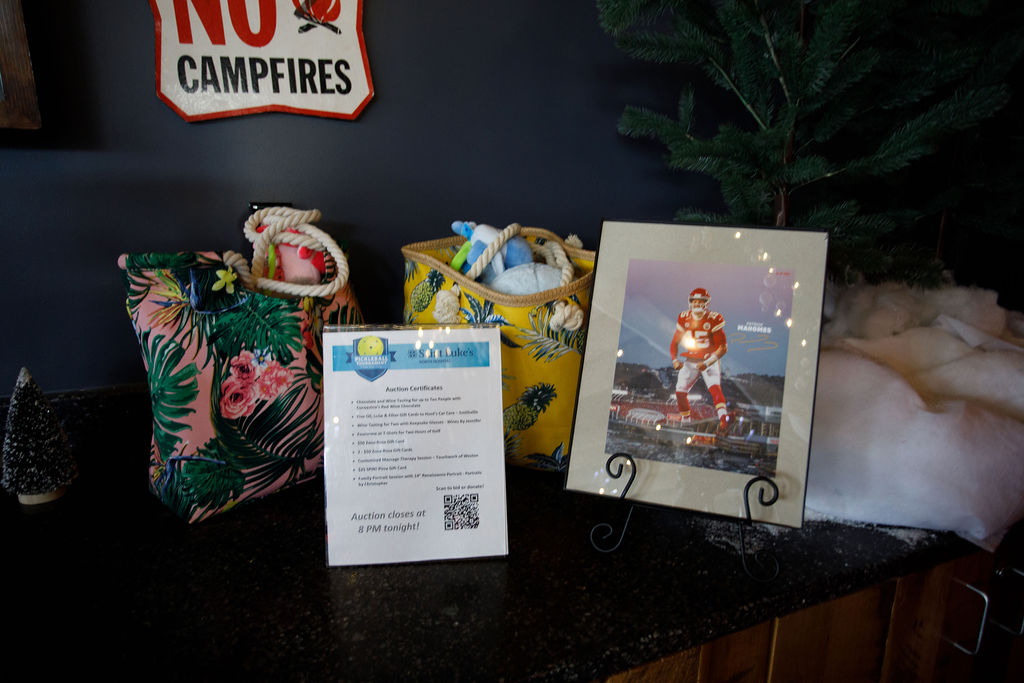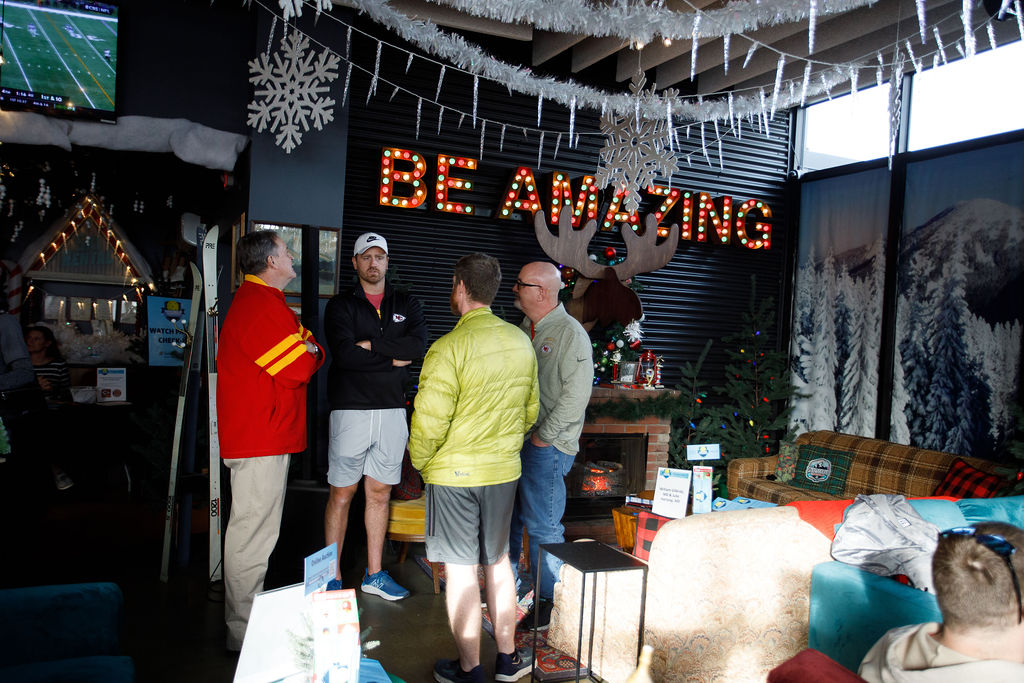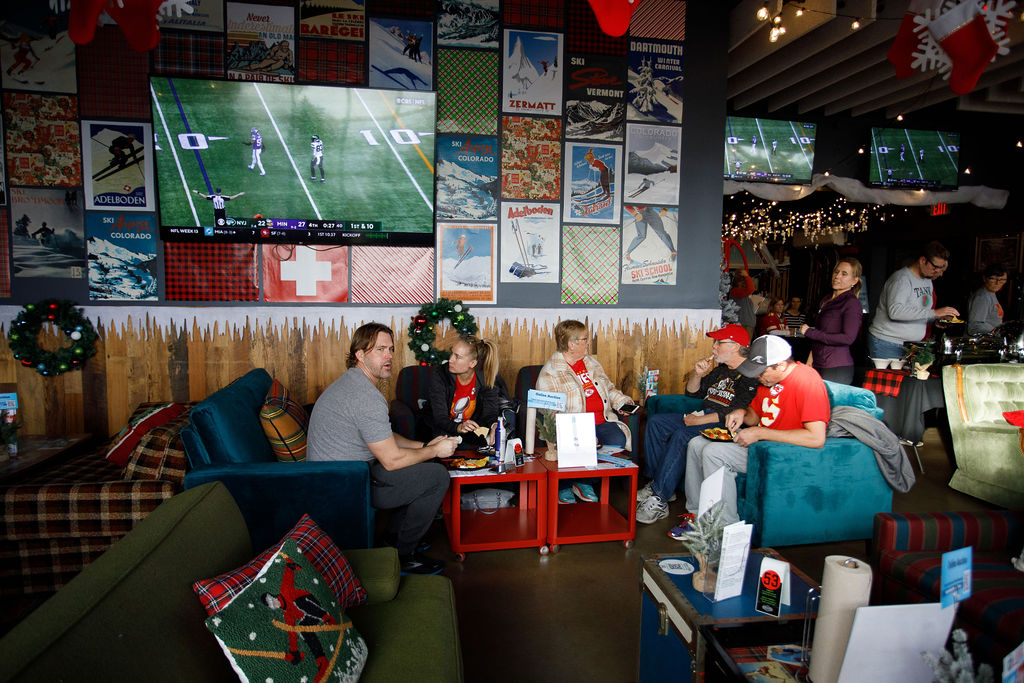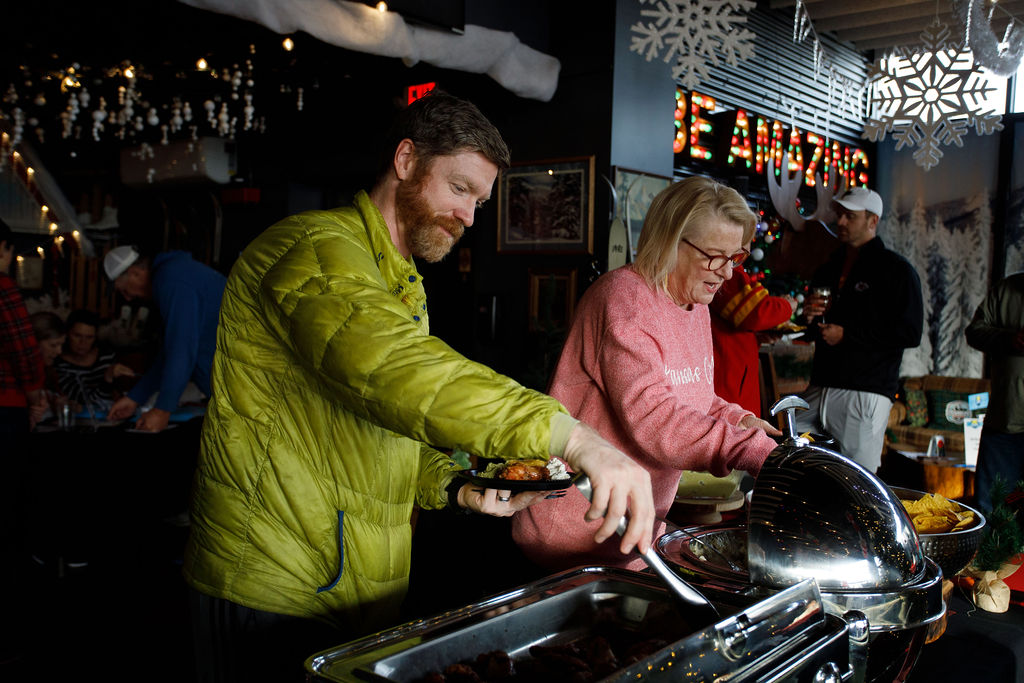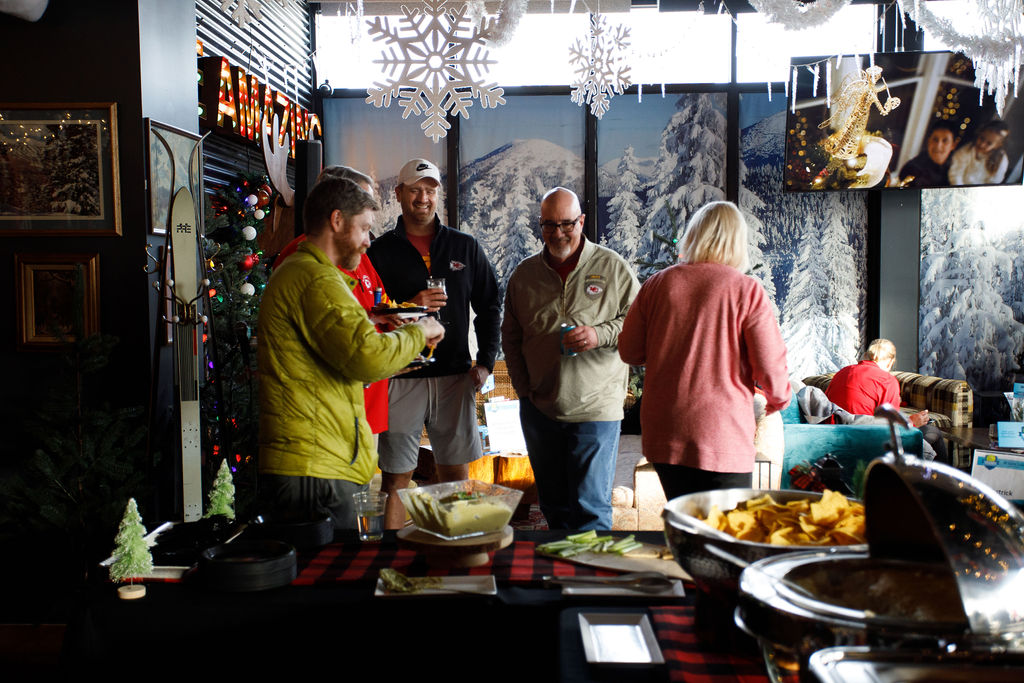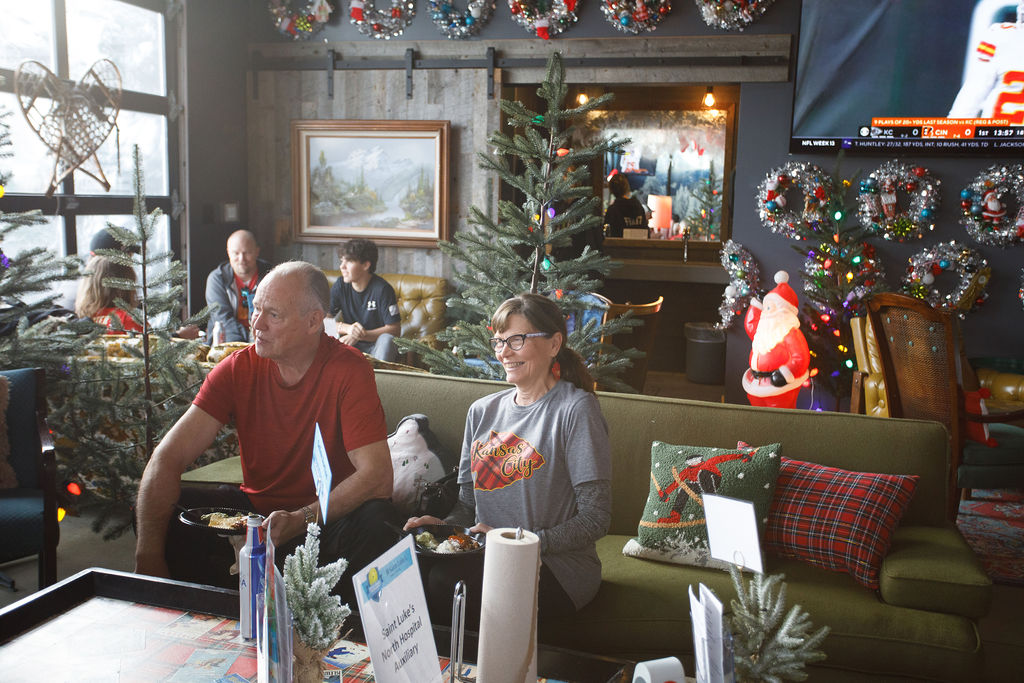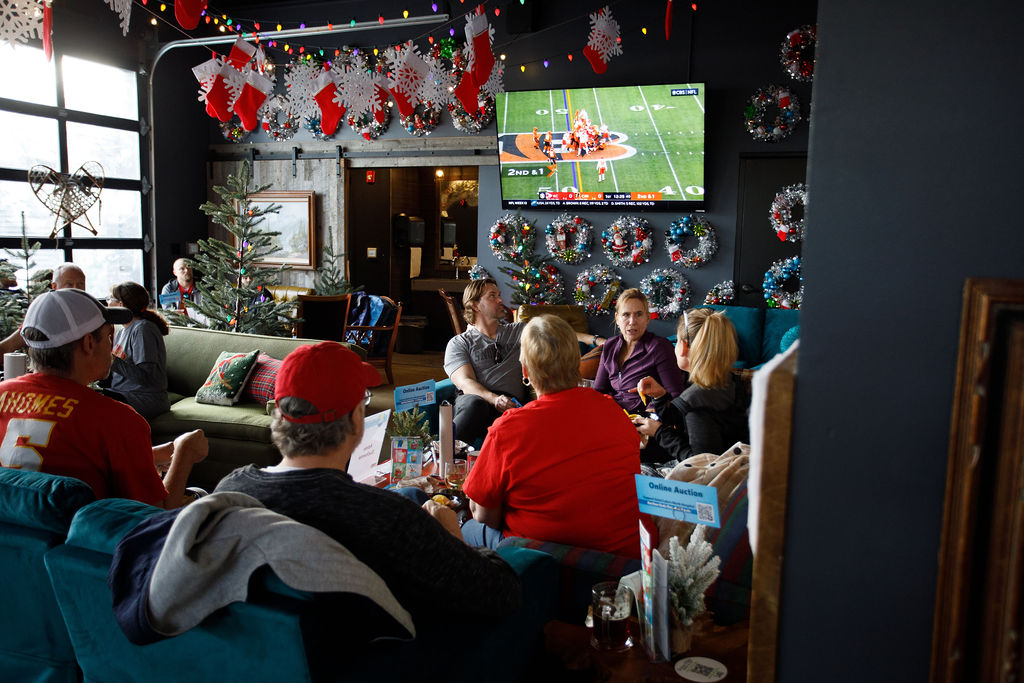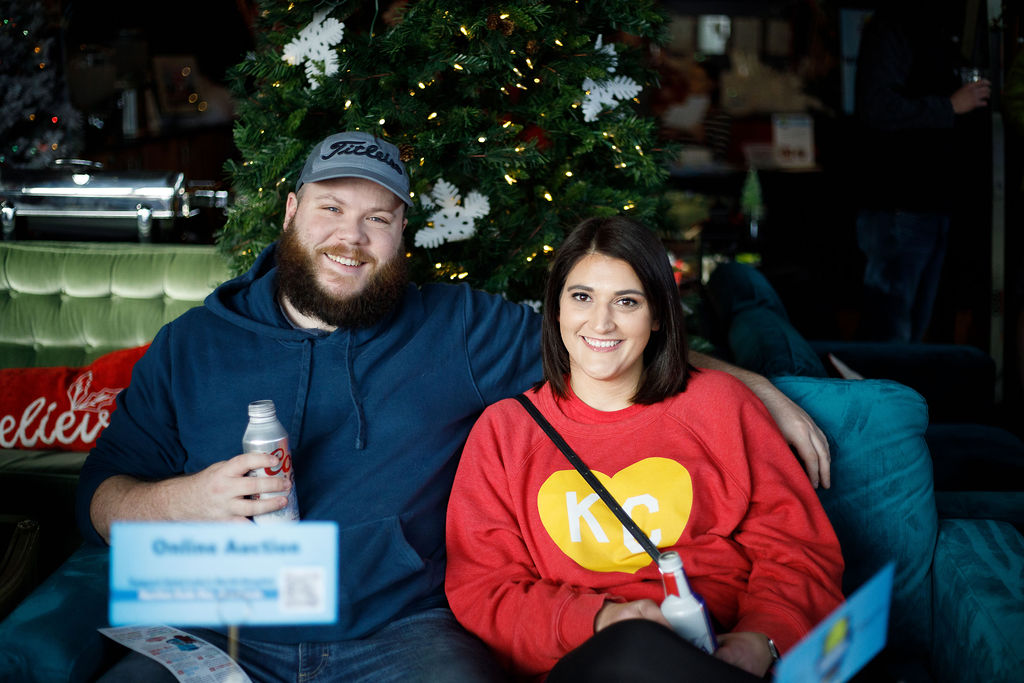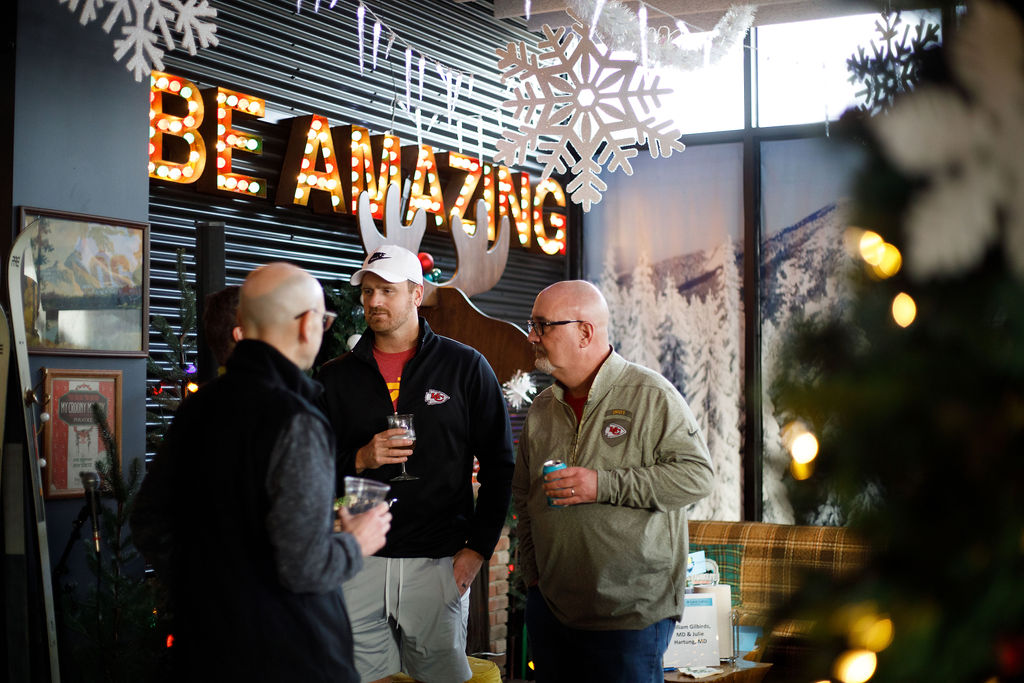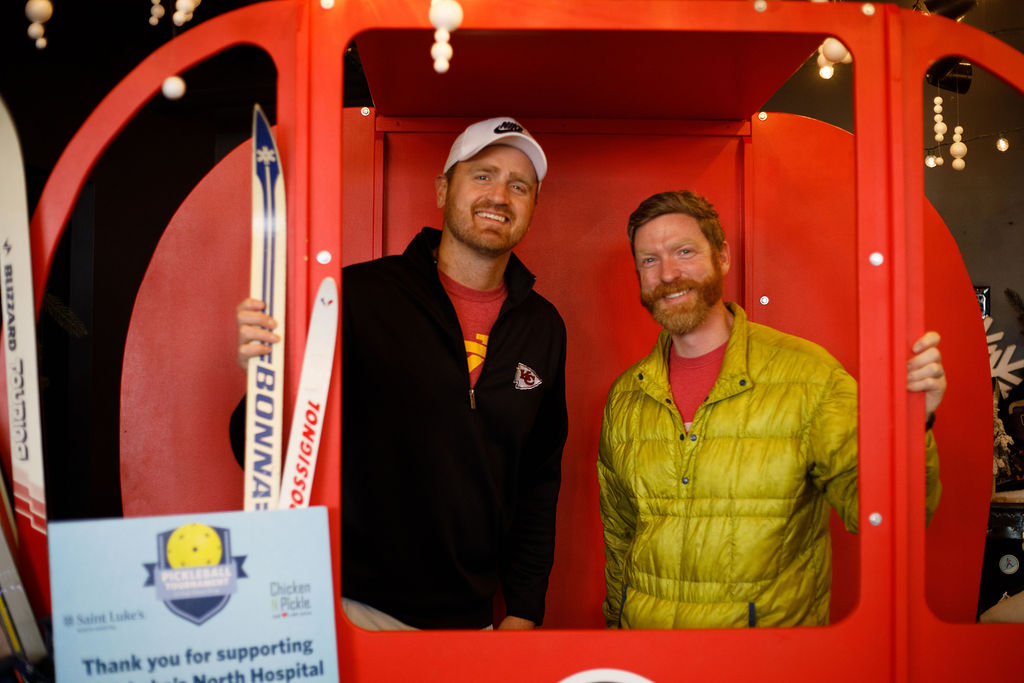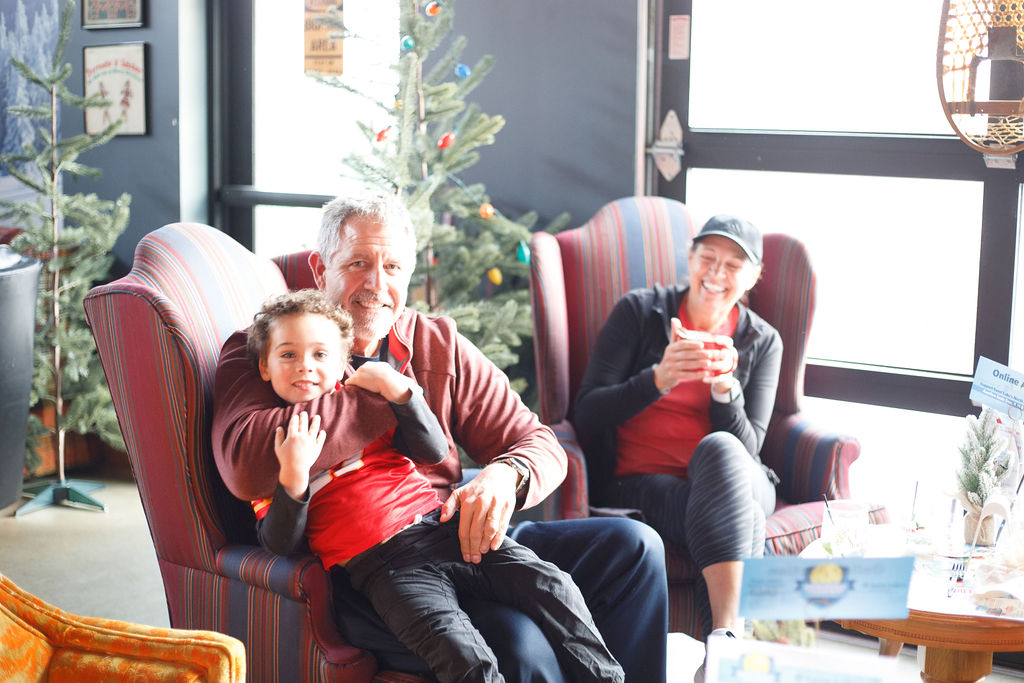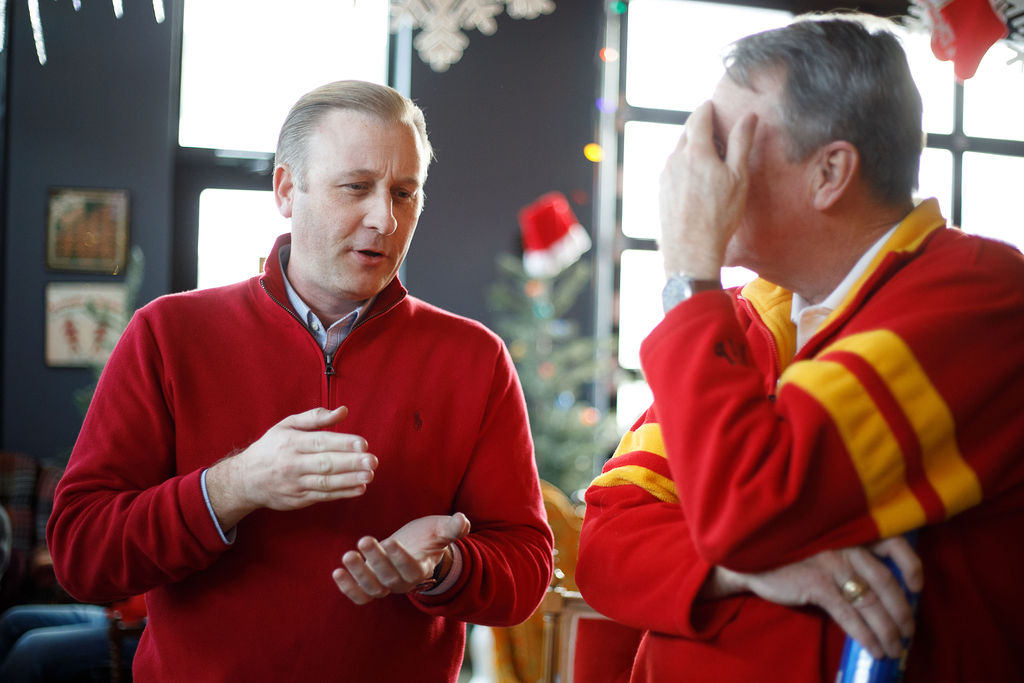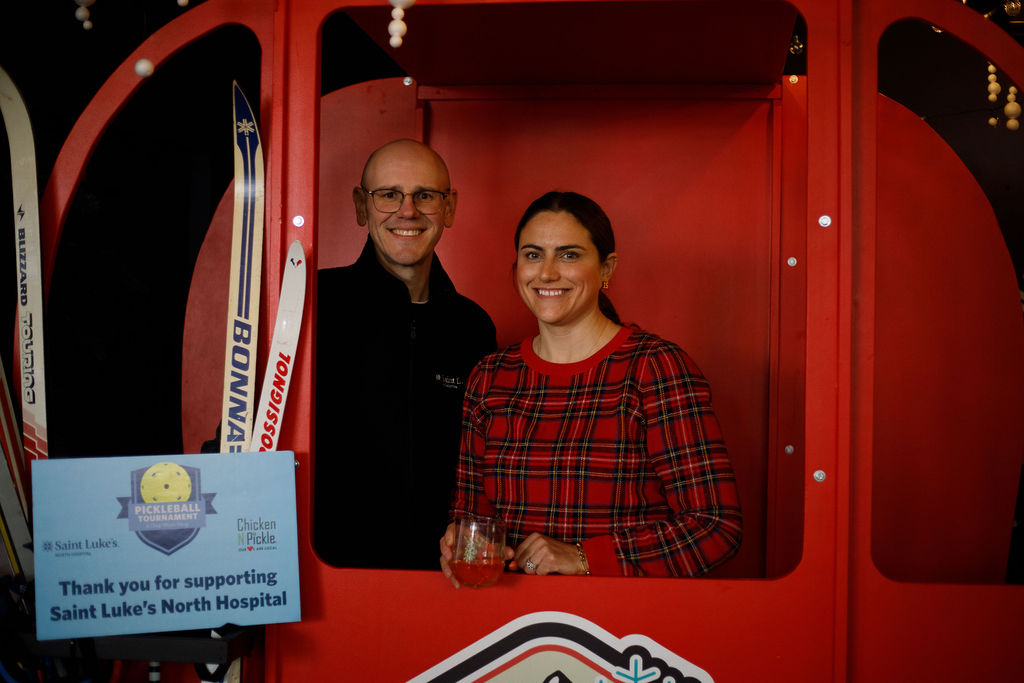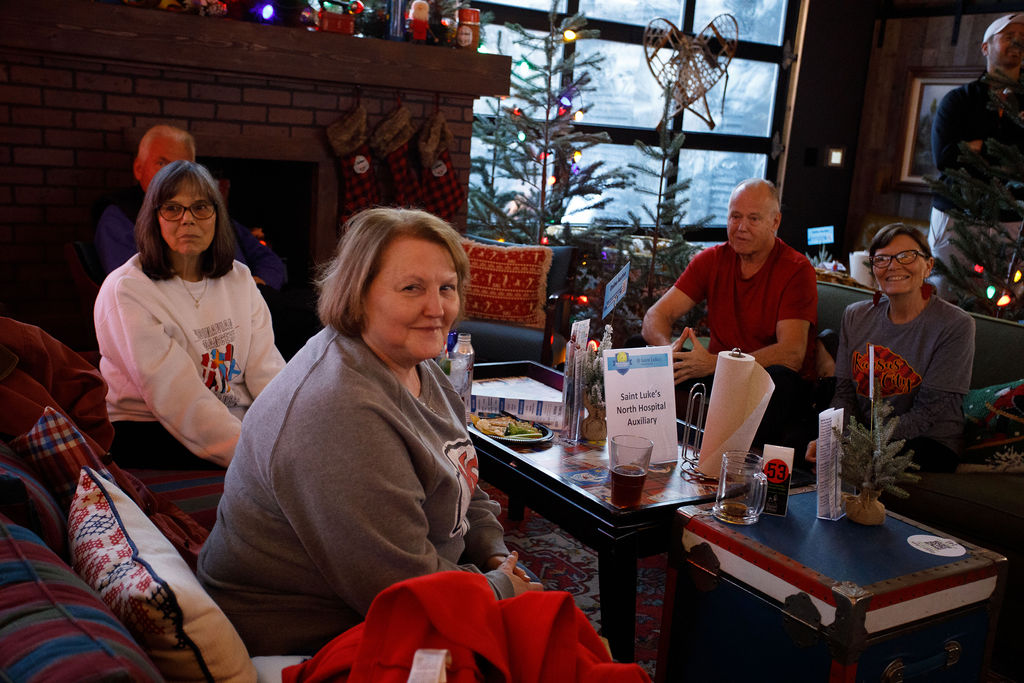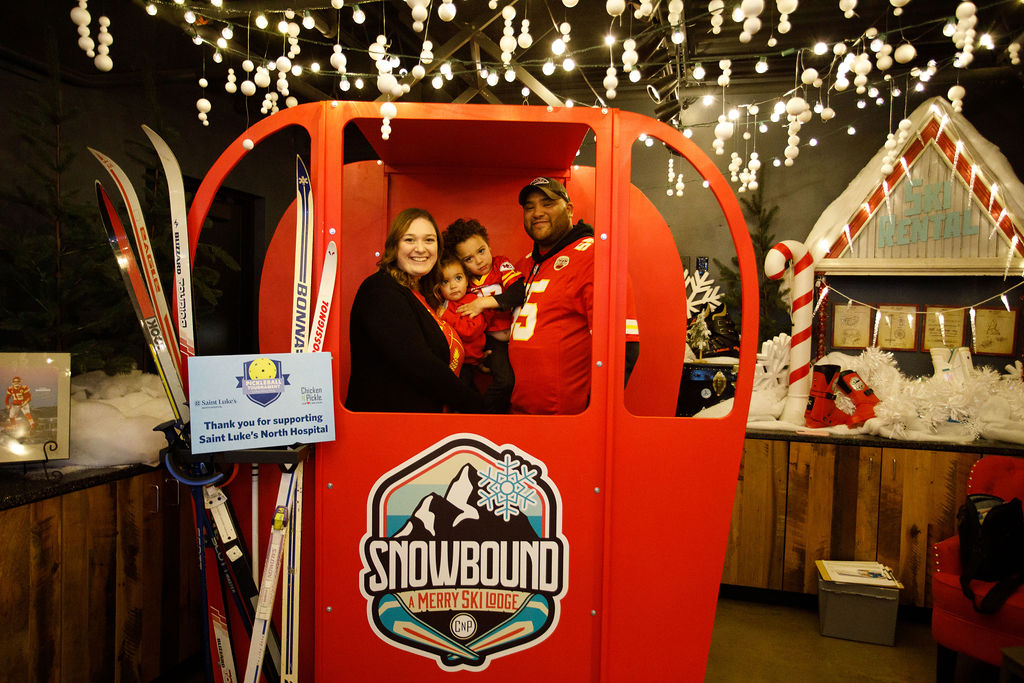 Tournament Sponsor
Saint Luke's North Hospital Medical Staff
Watch Party Sponsor
Saint Luke's North Auxiliary
Court Sponsors
Adele Ducharme
ECCO Select
Williams Gilbirds, MD, and Julie Hartung, MD
JE Dunn Construction
McCownGordon Construction
Metro Emergency Physicians
Erin Parde
Team Sponsor