Saint Luke's Hospice House

Saint Luke's Hospice House is a freestanding facility that offers hospice care for patients who may require more symptom management than can be provided at home or may prefer to spend their final days in another safe, loving location. The beautiful 22,500-square-foot building features:
12 large private suites to accommodate patients, their families, and their friends
A beautiful indoor chapel and an open-air outdoor chapel
Two large family sitting rooms with fireplaces
Community room with a piano
Comfortable children's area with toys, games, books, movies, and video games
Screened-in porches and landscaped outdoor gardens
Large doorways allowing bed- or wheelchair-bound patients to access gathering spaces away from their private suites
A full-service kitchen and dining room with staff to prepare meals for patients and provide minimal-cost options for families and guests
Guest showers and laundry facilities for family use
Grief support to help patients and families cope
Contact Us
Call 888-303-7576 for more information about hospice care services at Saint Luke's Hospice House.
Make a charitable donation to Saint Luke's Hospice House.
For information about the Dogs On Call program or volunteer opportunities, please contact Melissa Tinklepaugh at mtinklepaugh@saintlukeskc.org or 816-502-8901
Photos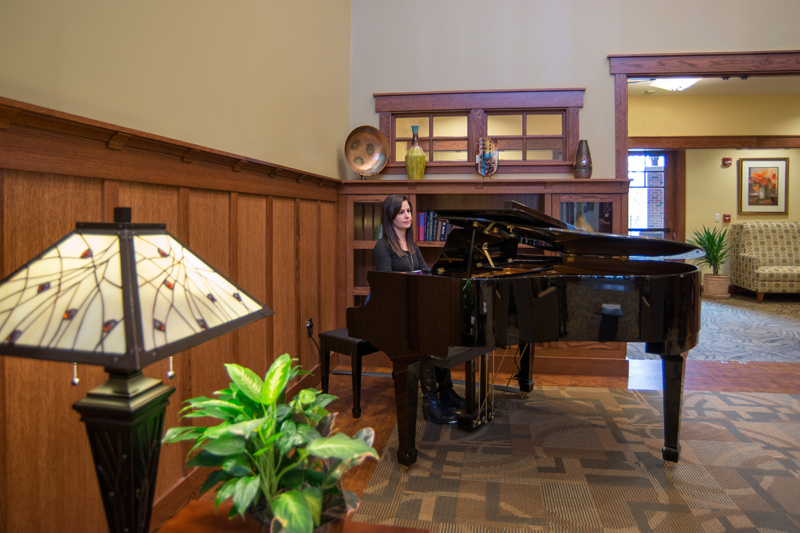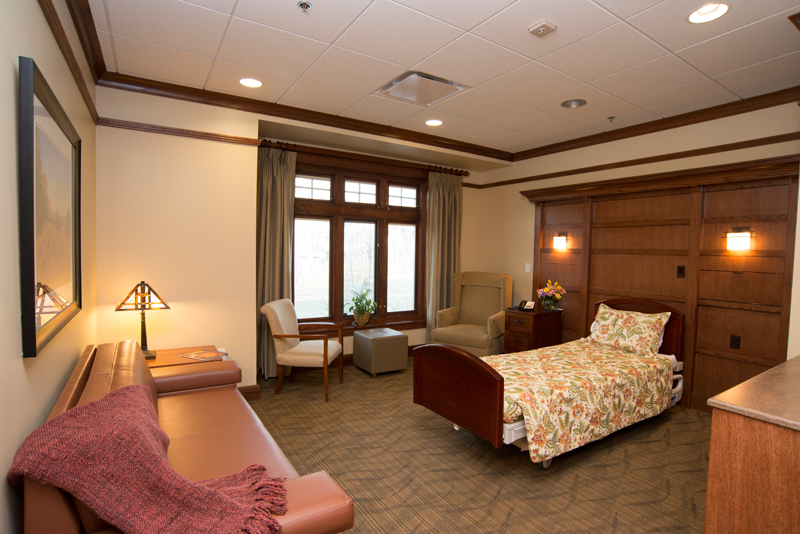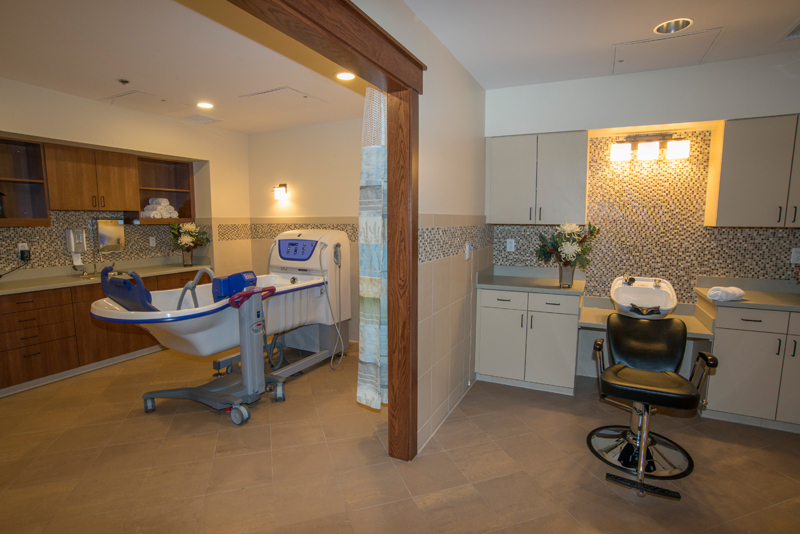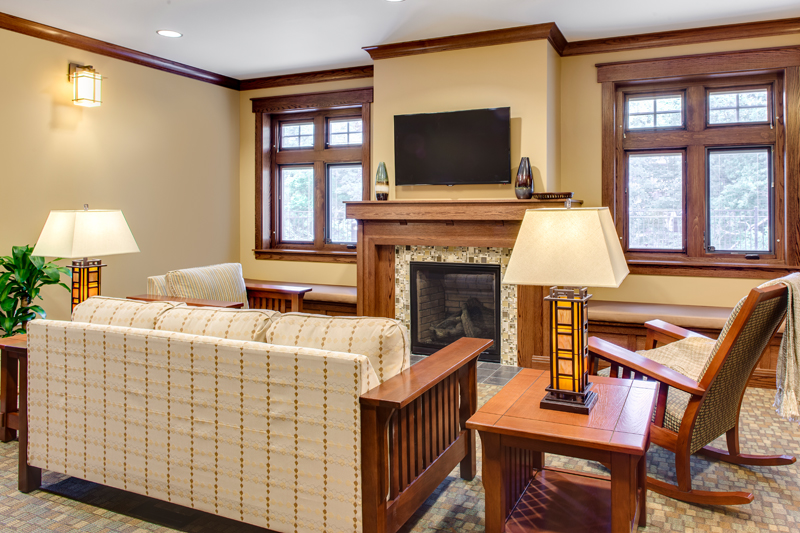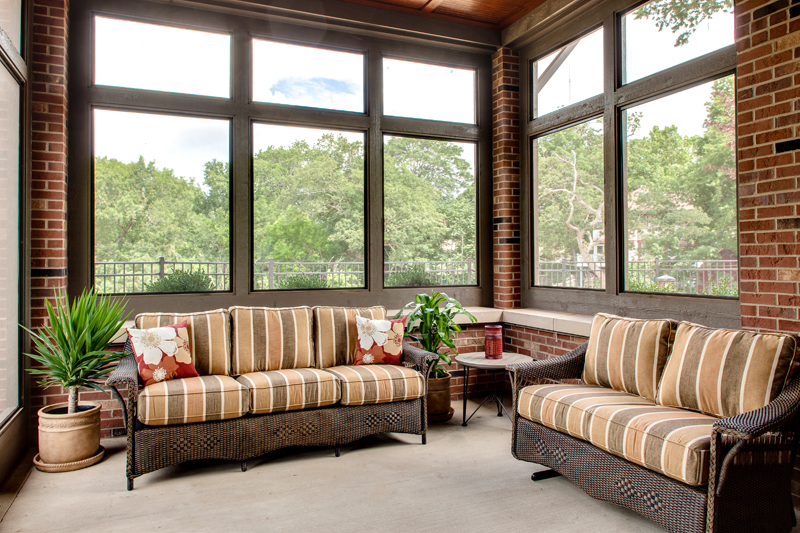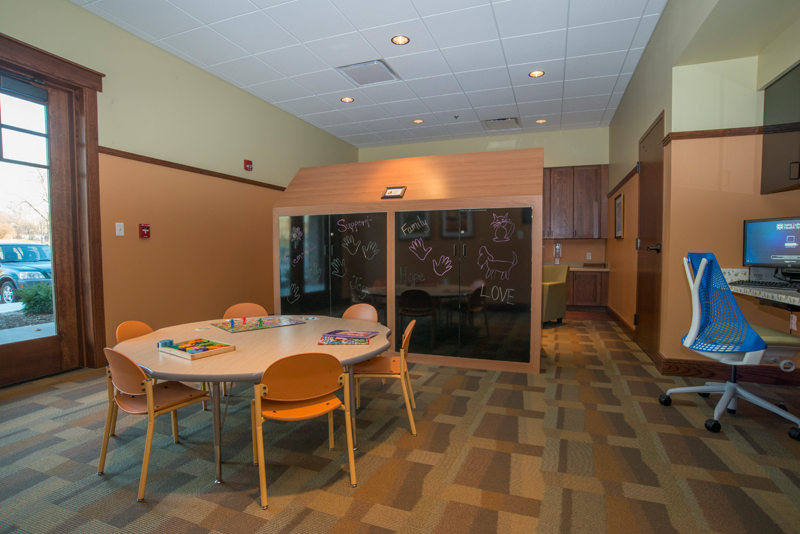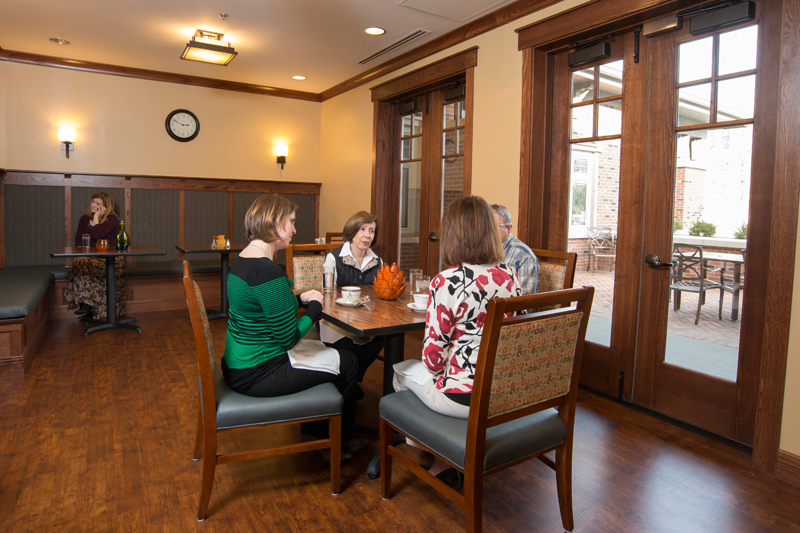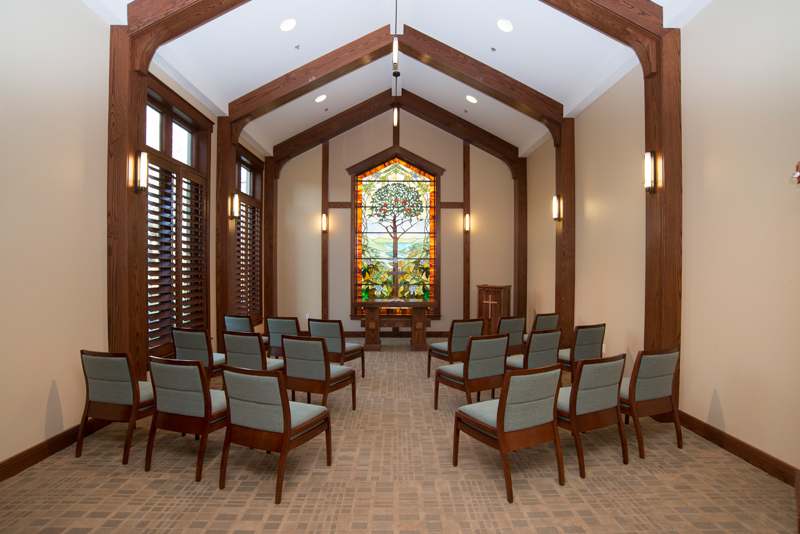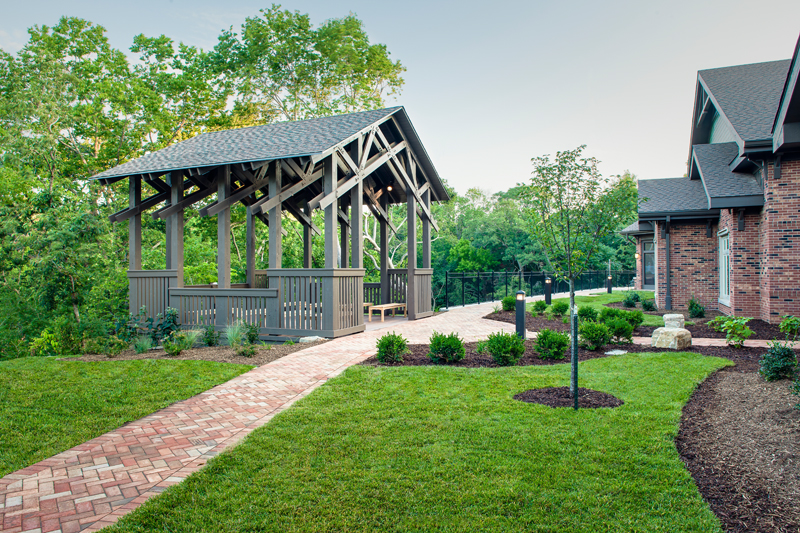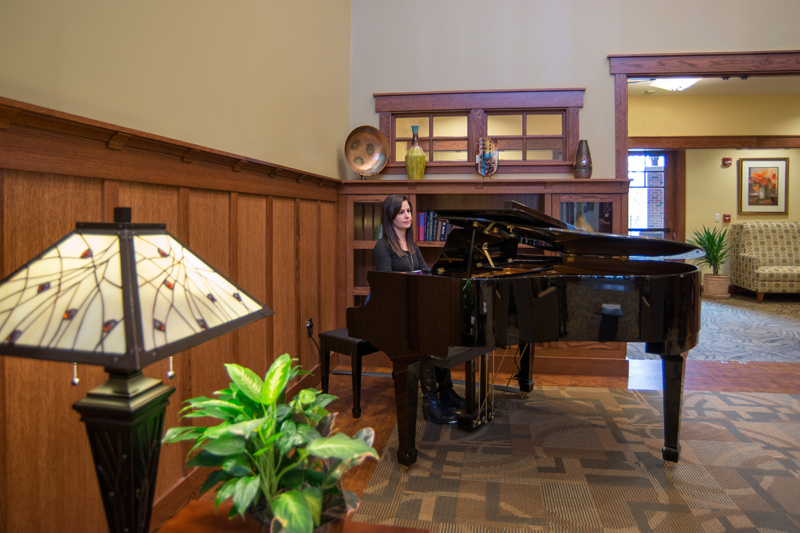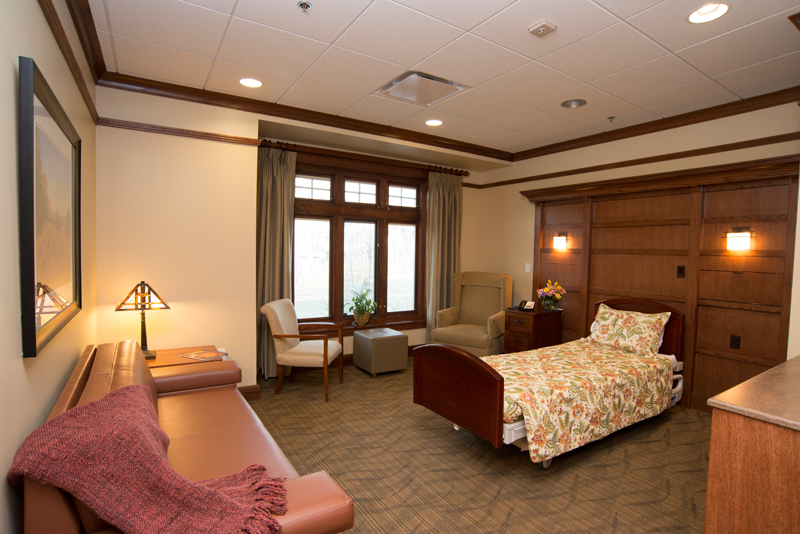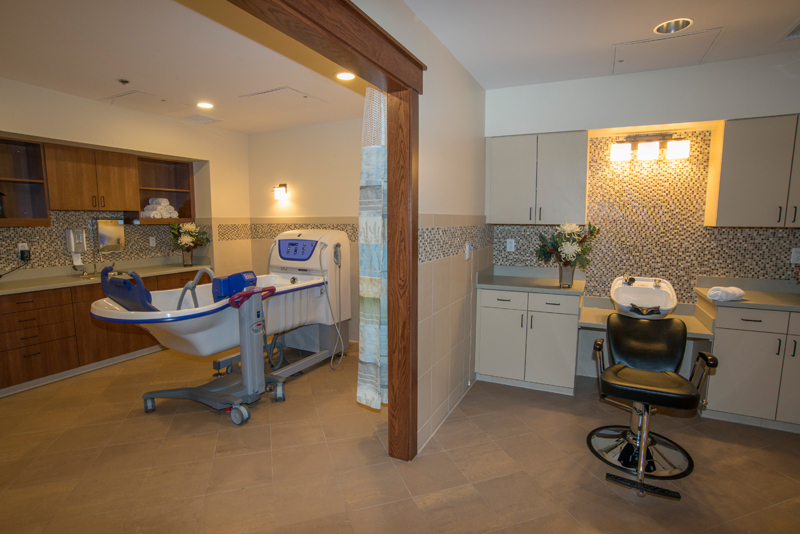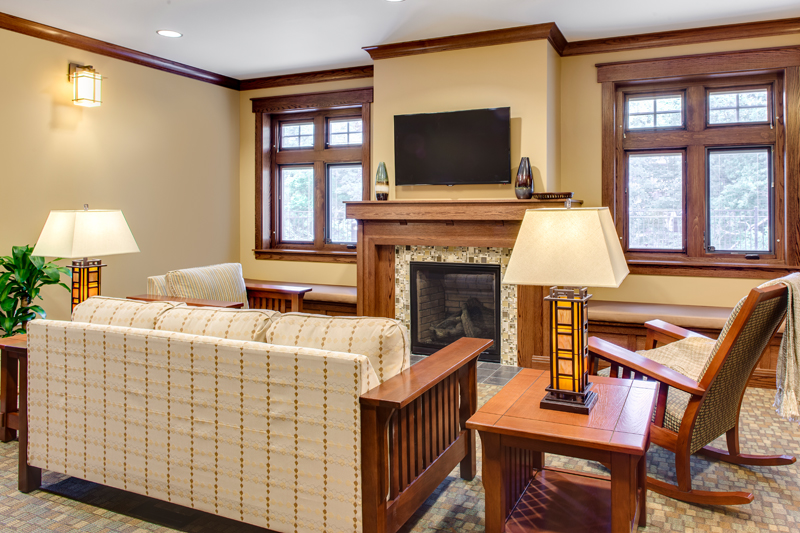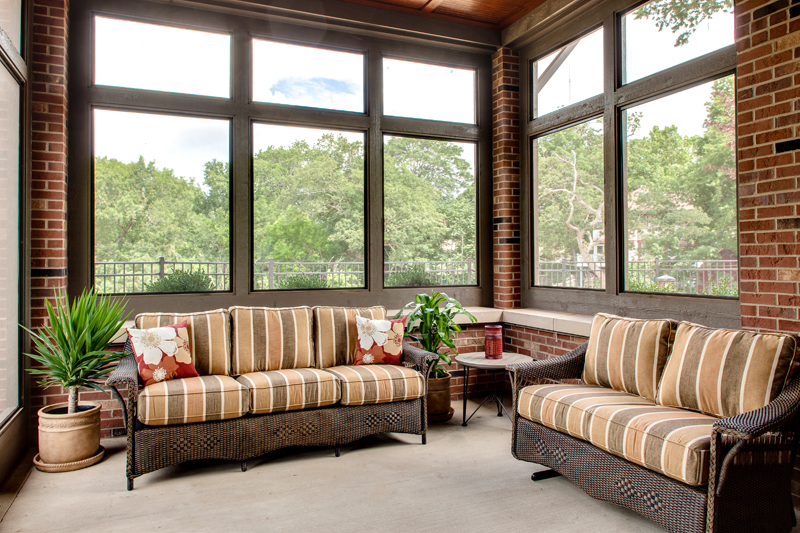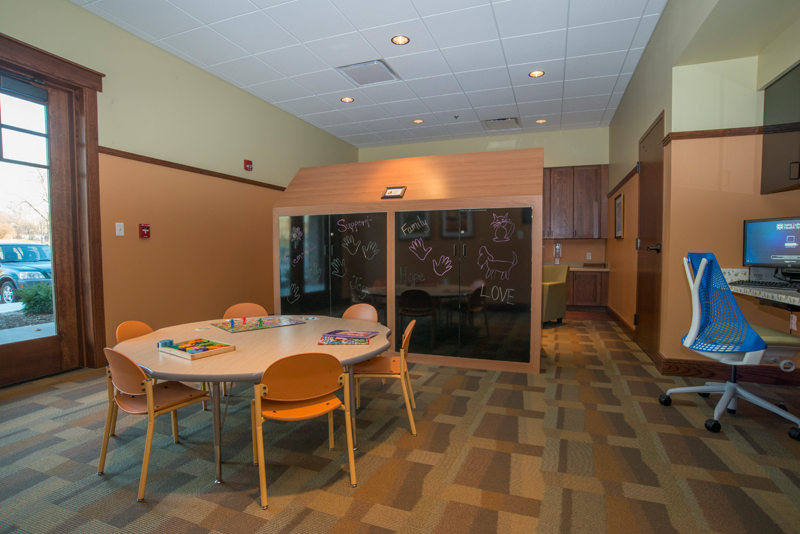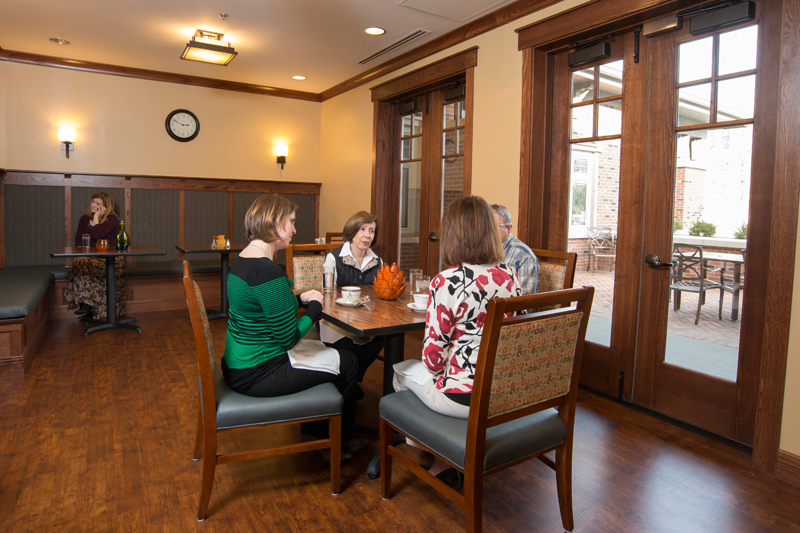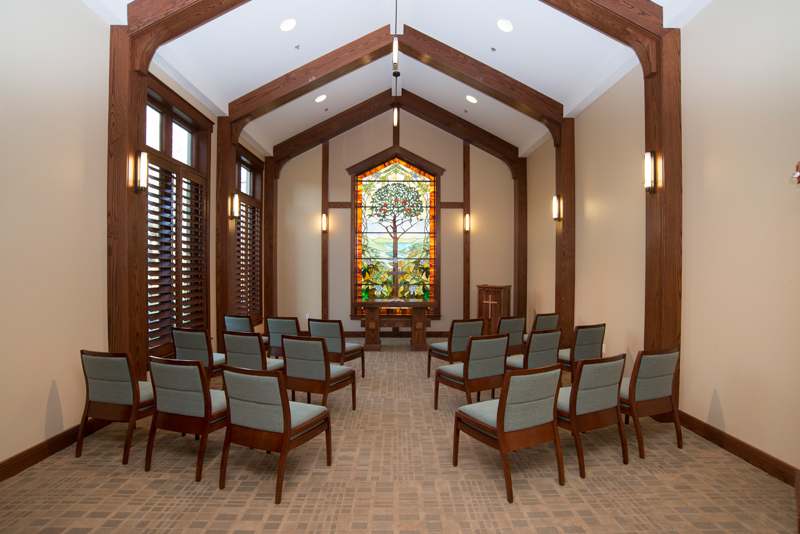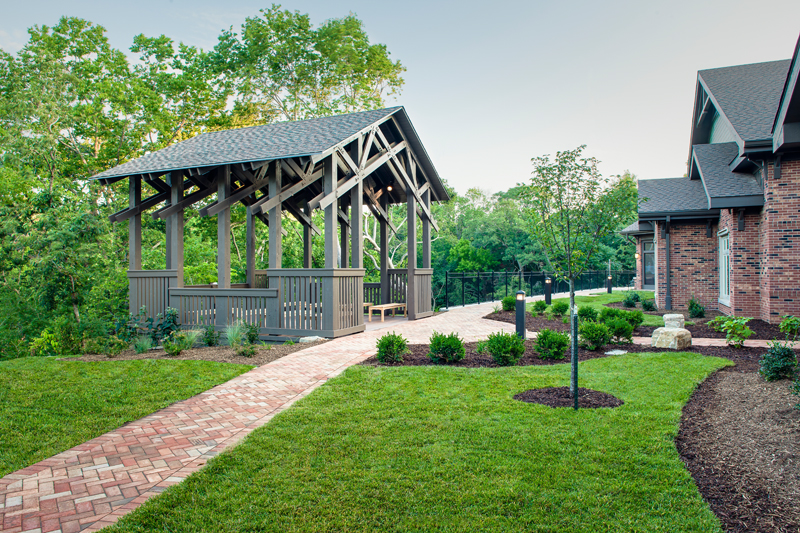 Locations
Saint Luke's Hospice House