Saint Luke's Heart Failure Program
National leader in treating heart failure
Our team of subspecialty trained experts are dedicated to helping patients live full lives through comprehensive heart failure treatment.
Saint Luke's Mid America Heart Institute offers a full range of heart failure treatment options. Using a combination of medicine, surgery, and symptom management strategies, each patient receives a personalized care plan.
Our program includes:
Expert management of all types and stages of heart failure
Ten heart failure cardiologists certified in advanced heart failure and transplant cardiology through the American Board of Internal Medicine
Dedicated specialty clinics to care for patients with heart failure from amyloidosis and hypertrophic cardiomyopathy
Full spectrum of surgical support for advanced heart failure, including extracorporeal membrane oxygenation (ECMO), mechanical assist devices (VAD), and heart transplantation
Cardiologists board certified in adult congenital heart disease who specialize in treating patients at risk of developing heart failure as adults
Cardiopulmonary exercise testing to determine patients' physical capacity
Clinical research trials to evaluate new medications and procedures for heart failure
Ability to implant pressure monitors (Cardiomems™) in the heart to help detect pressure build-up before symptoms worsen
National Awards
Advanced Certification in Heart Failure by The Joint Commission: Saint Luke's Hospital has been certified since 2014. Our program provides the next generation of heart failure care to patients in the hospital and outpatient settings and fosters exceptional outcomes for heart failure patients.
Get With The Guidelines Heart Failure® Gold Plus Target: Heart Failure Honor Roll Quality Achievement Award: Recognition from the American Heart Association for our excellence in implementing the latest treatment guidelines for heart failure patients.
Recognized as High Performing by U.S. News & World Report for heart failure.
Make an appointment: call 816-931-1883
---
HEART FAILURE CAUSES
There are different types and causes of heart failure, including:
Cardiomyopathy

Diastolic heart failure

Myocarditis
---
TREATMENT OPTIONS
We offer a full spectrum of treatment options.
---
PATIENT RESOURCES
These resources will help you better understand heart failure.
Nearest Locations
Saint Luke's Cardiovascular Consultants
Saint Luke's Cardiovascular Consultants
Saint Luke's Cardiovascular Consultants
Saint Luke's Cardiovascular Consultants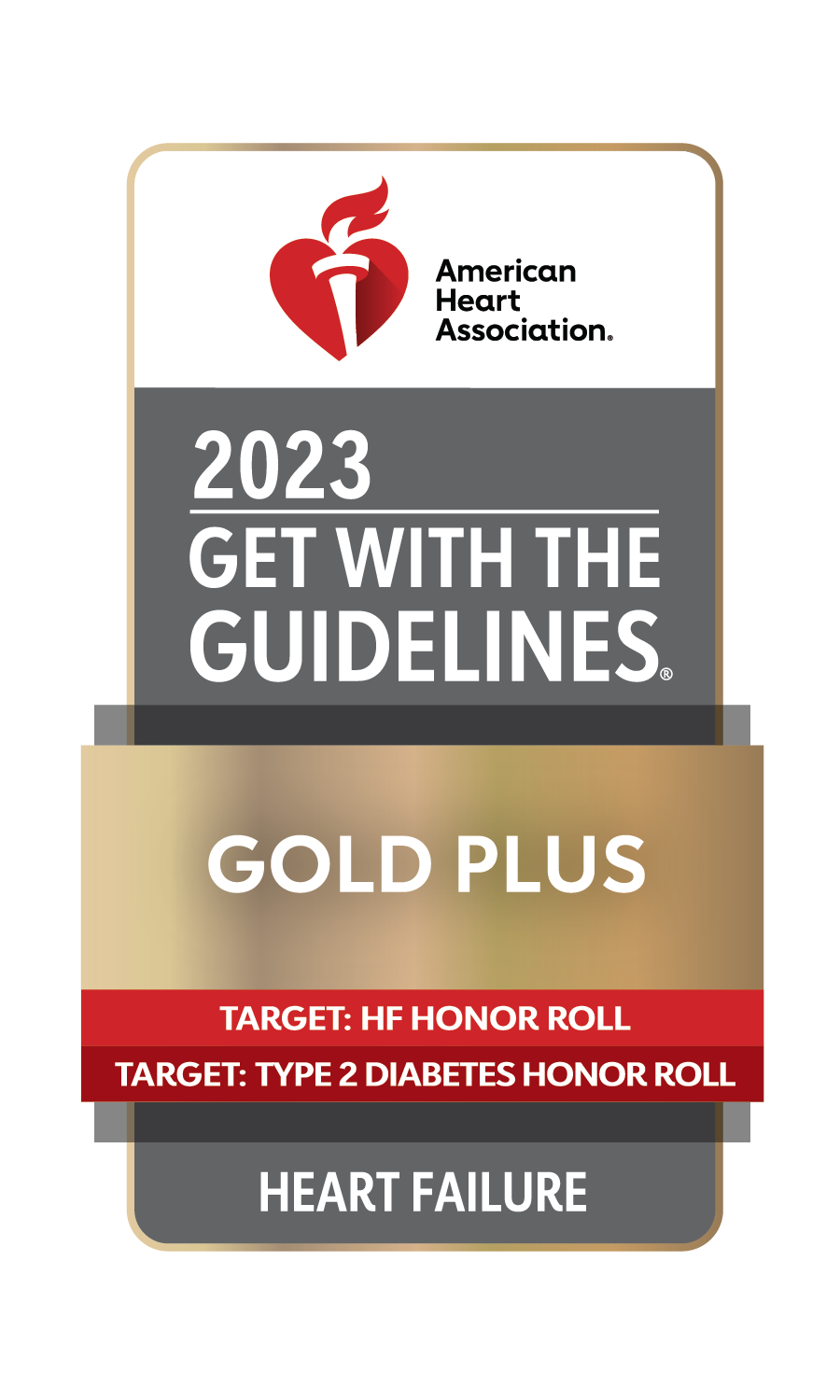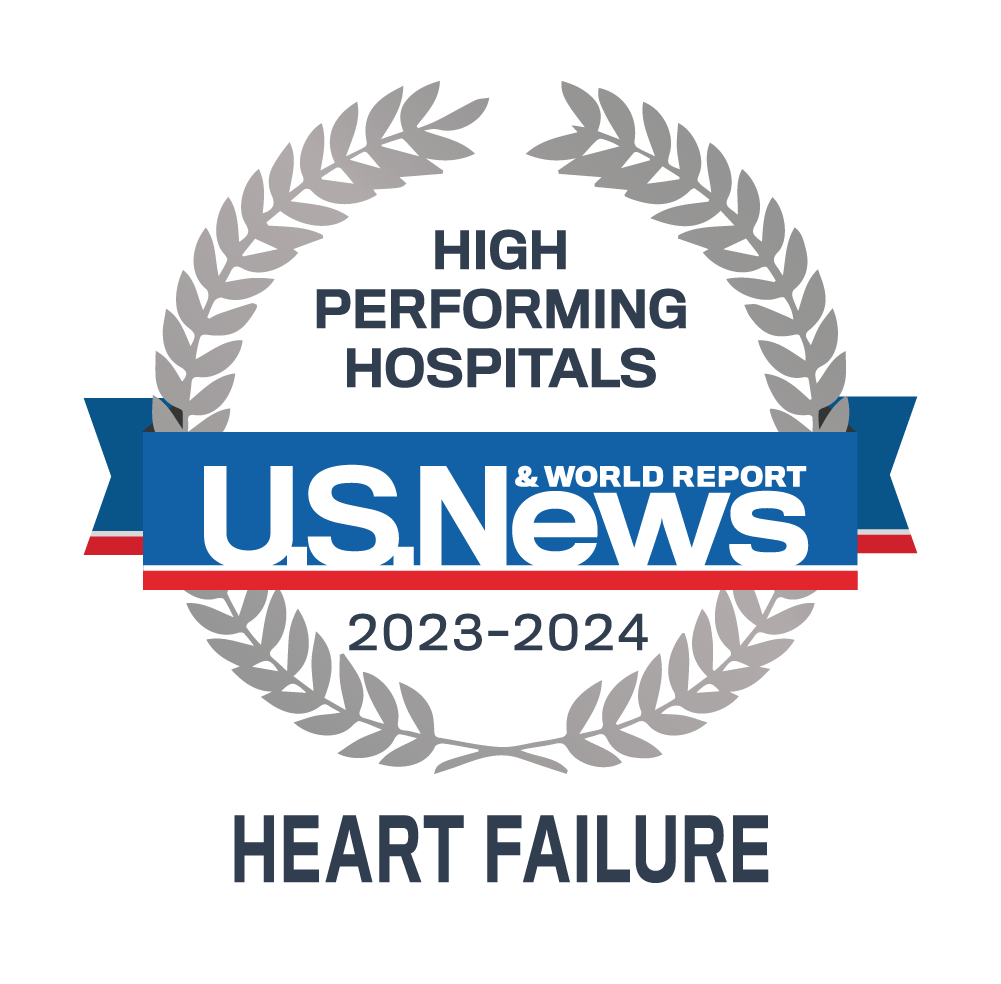 Saint Luke's Hospital of Kansas City and Saint Luke's East Hospital