Plaza 10K Run/Walk
A race through the heart of Kansas City that supports Saint Luke's Home Care & Hospice.
Thanks to your generosity, we're thrilled to announce we raised $26,000 during the Plaza 10K. All sponsorship dollars raised stay with Saint Luke's Foundation and help Saint Luke's Home Care & Hospice provide compassionate and high-quality care for patients following hospitalization or near end-of-life.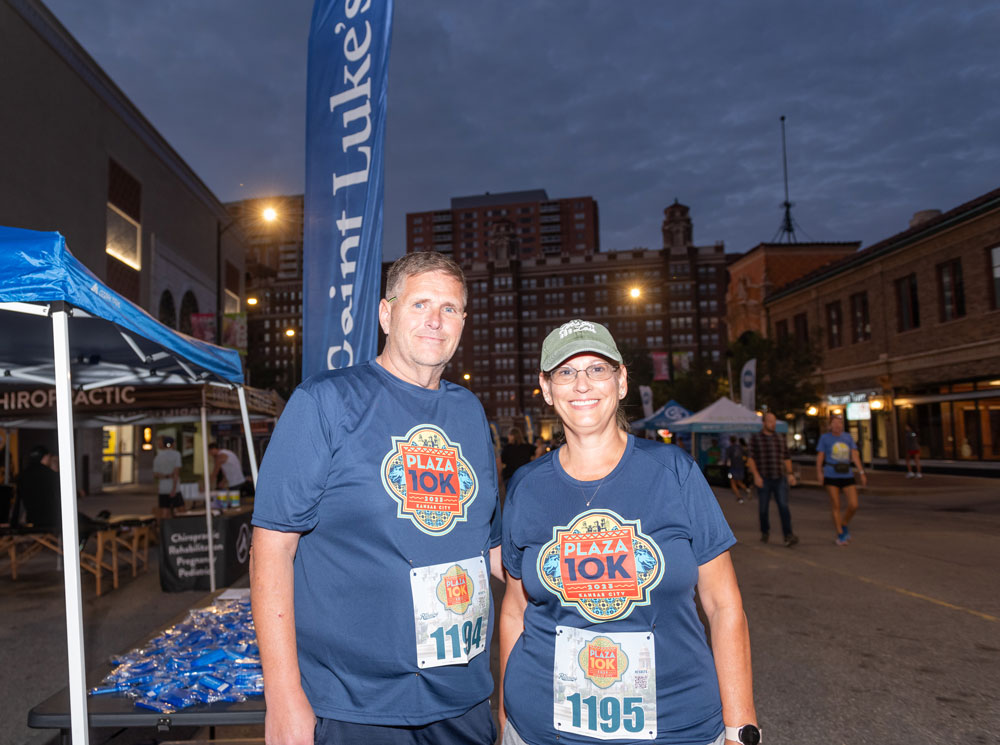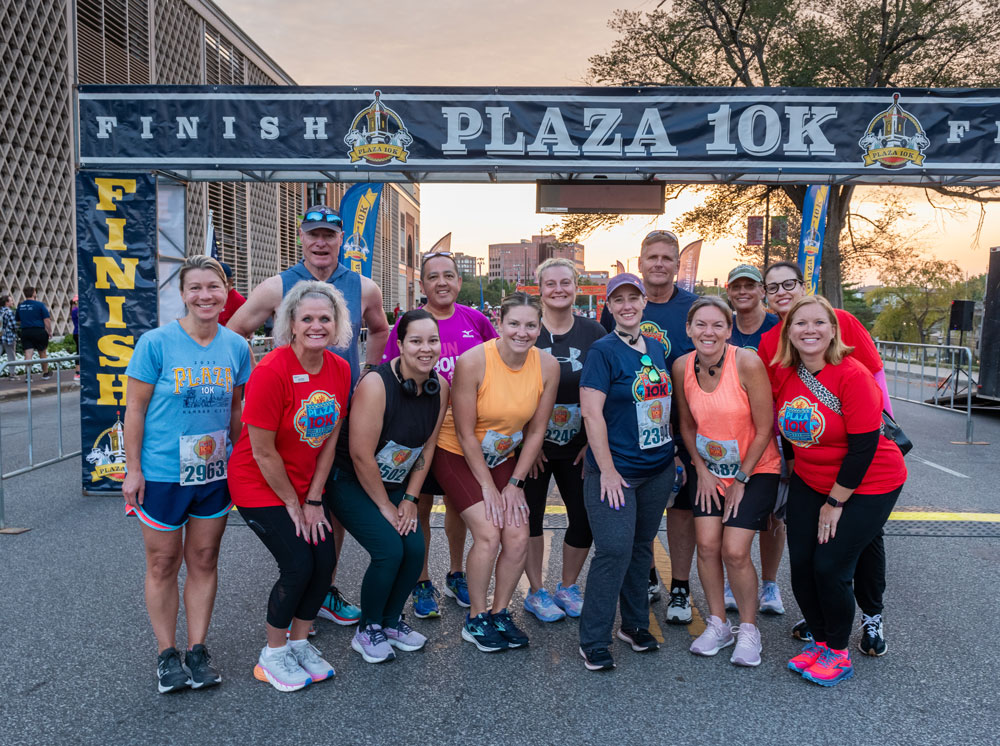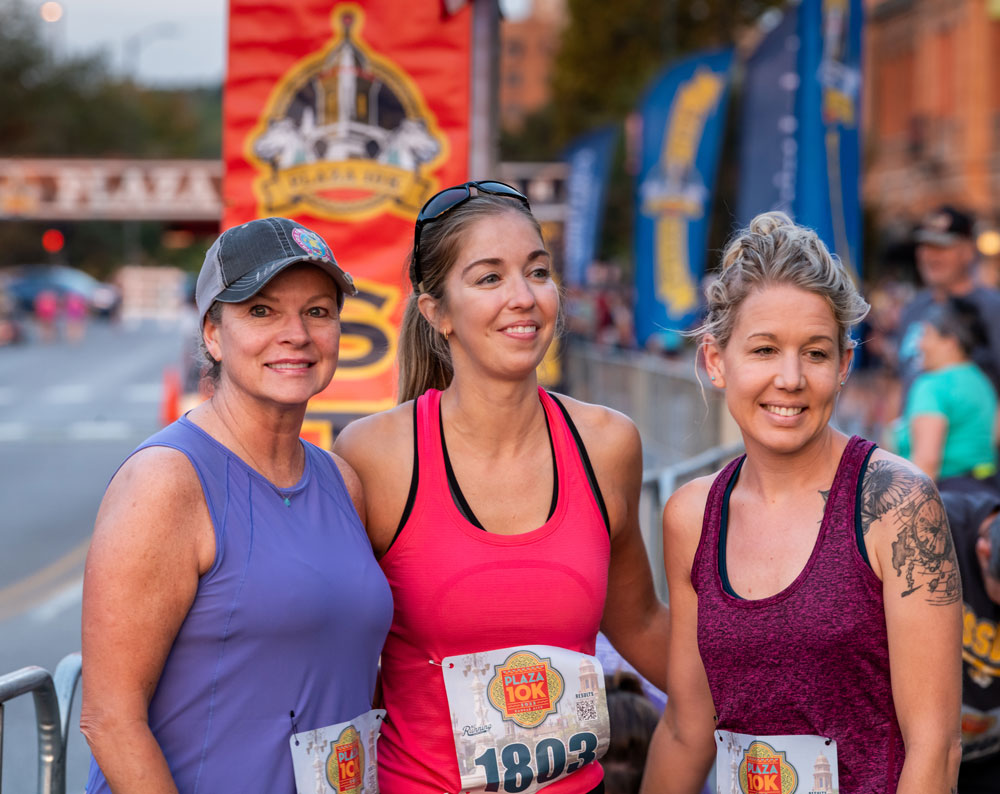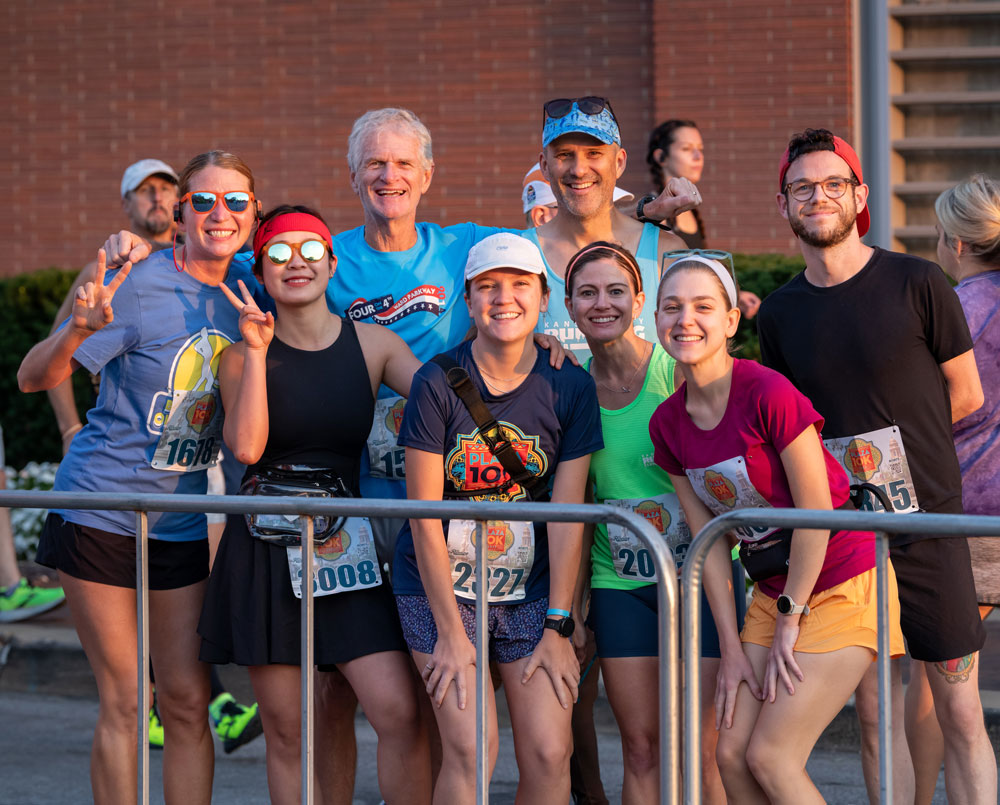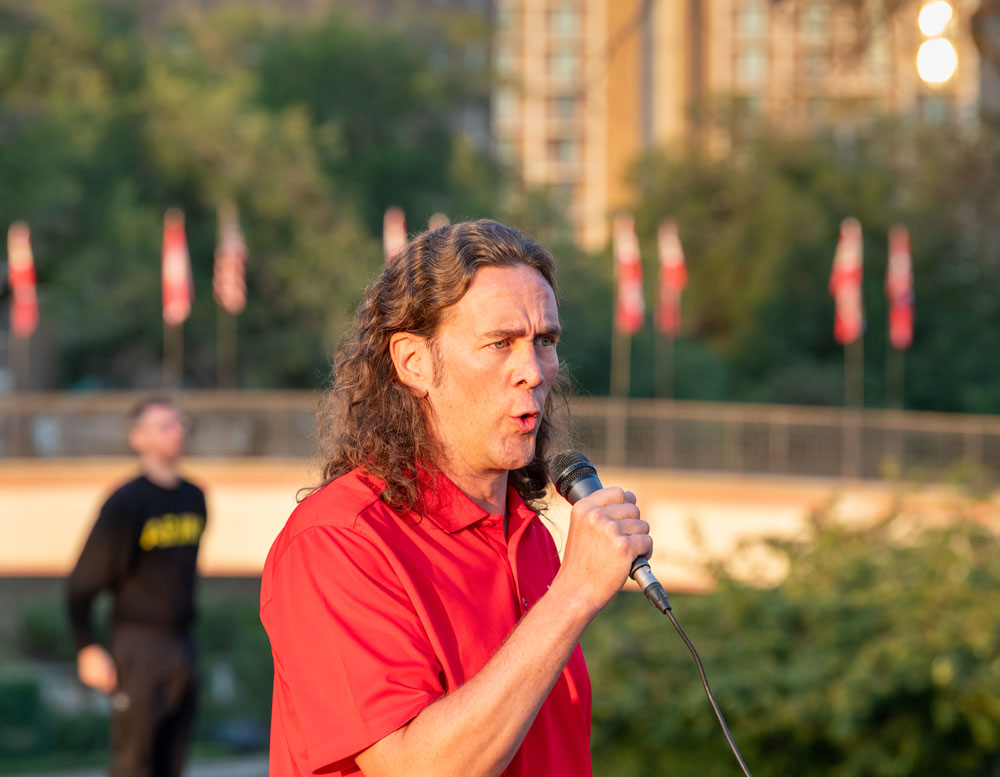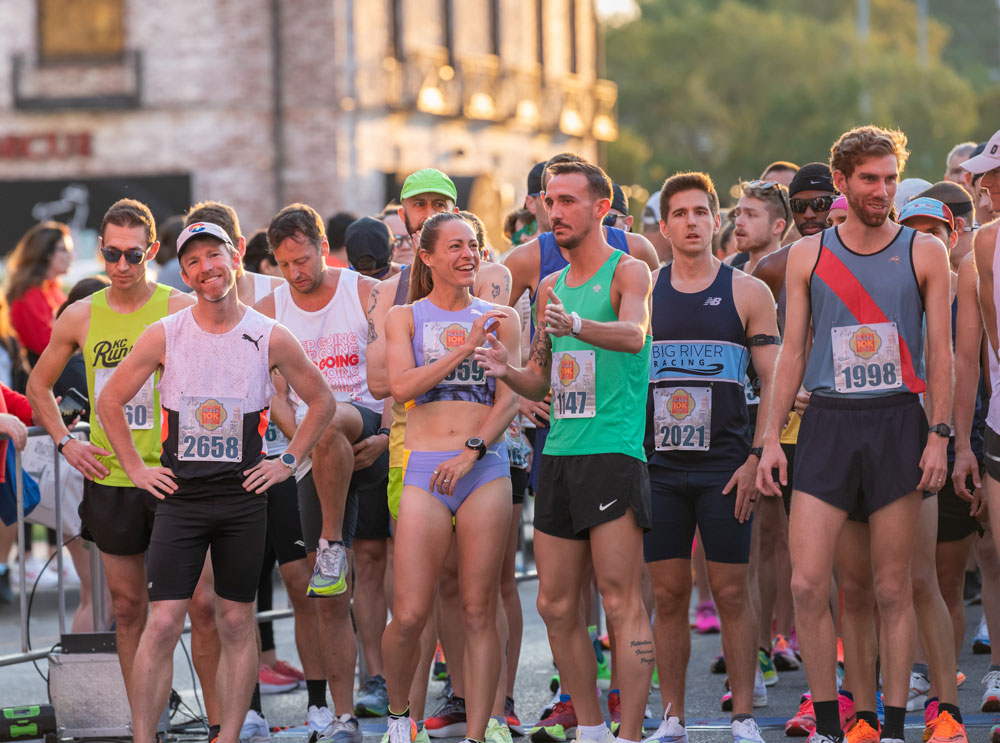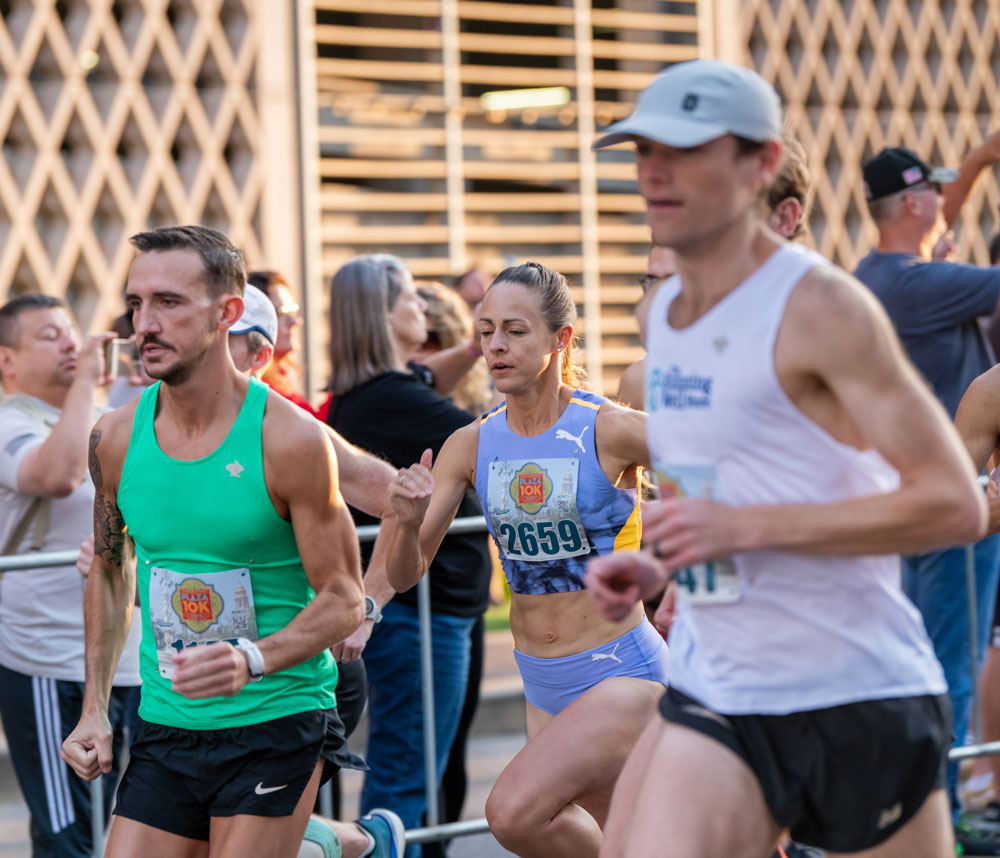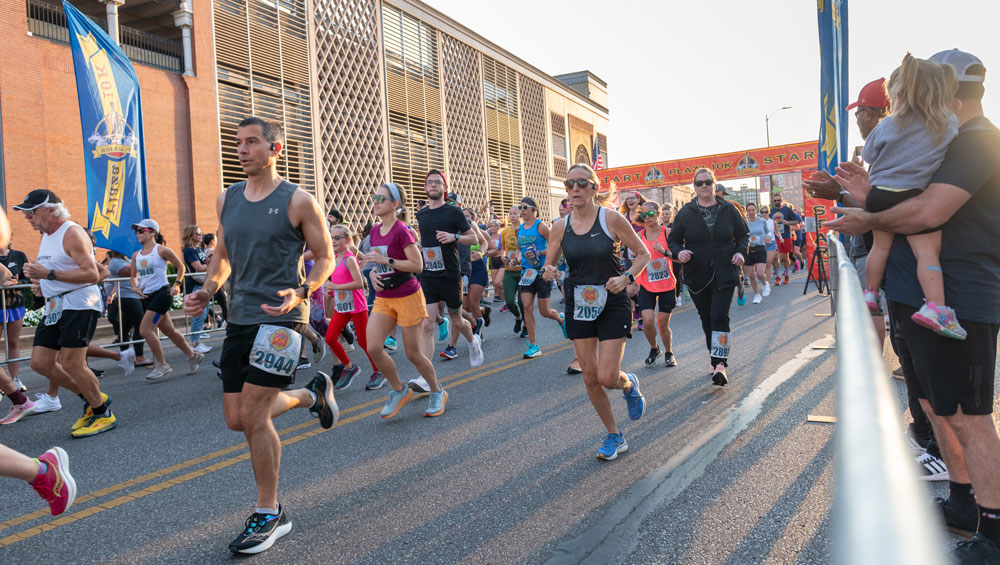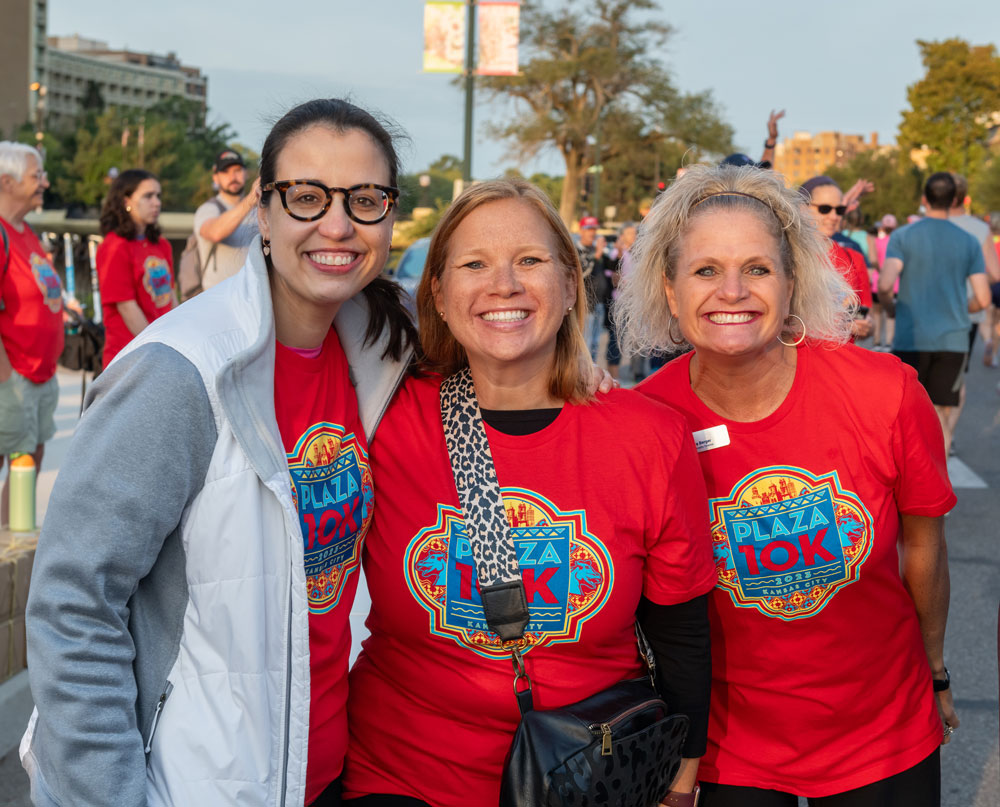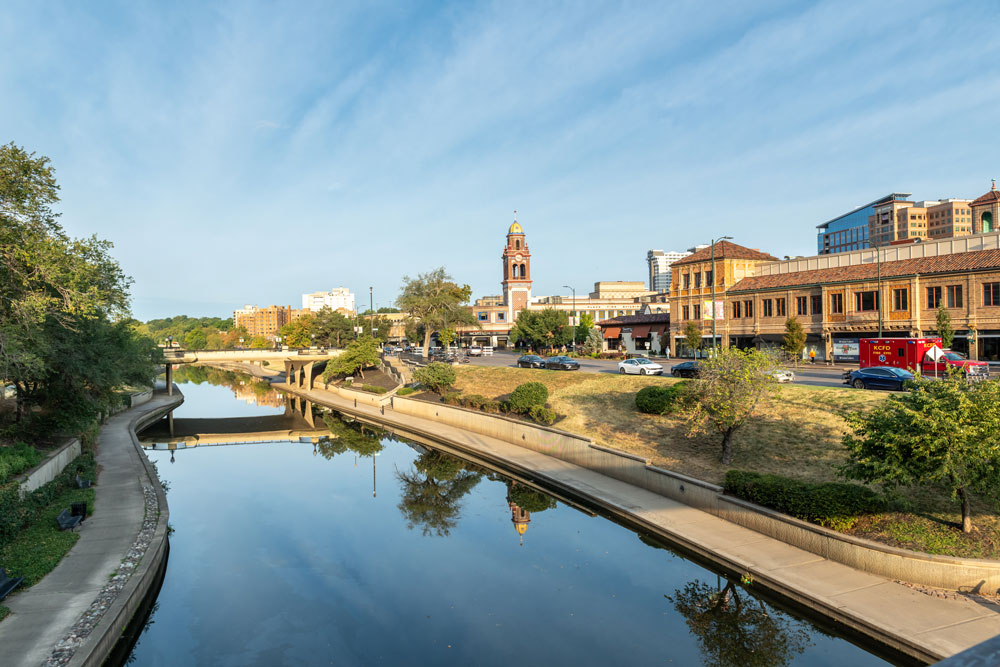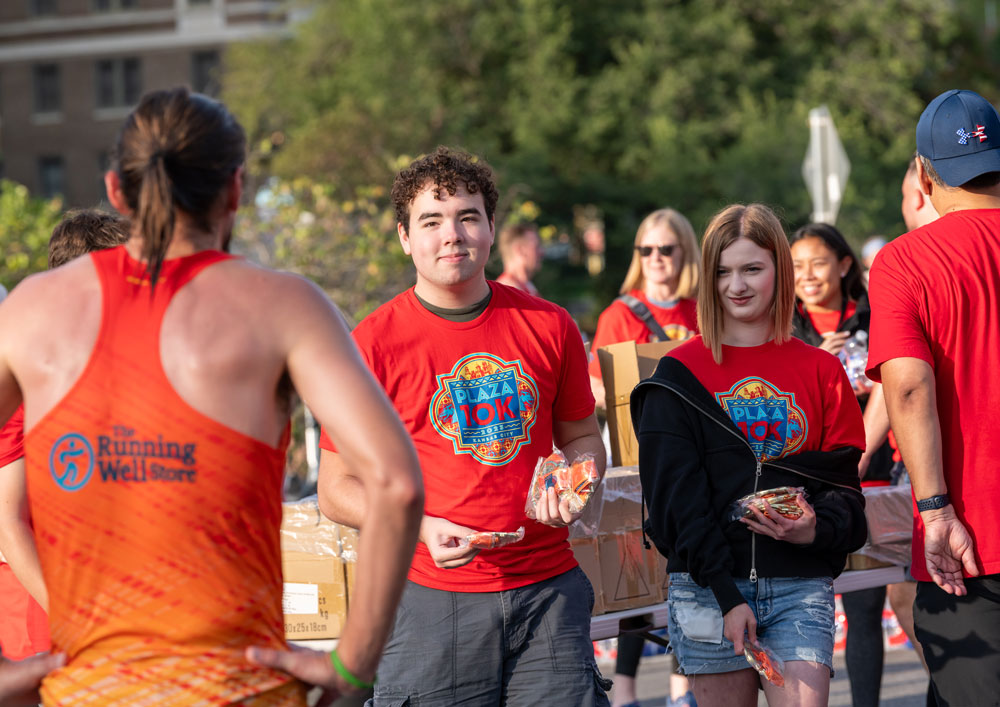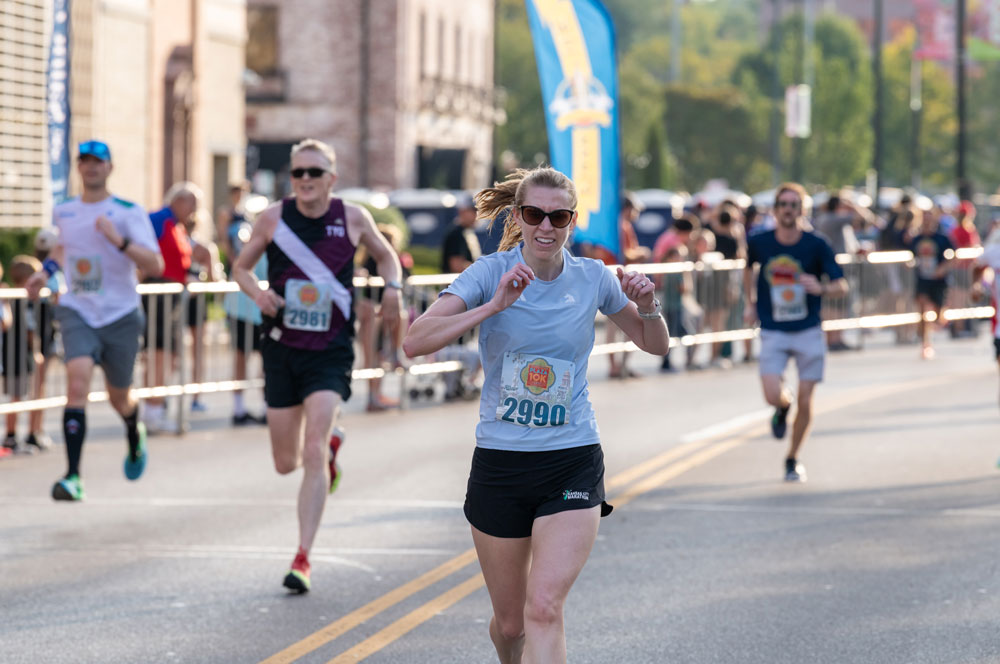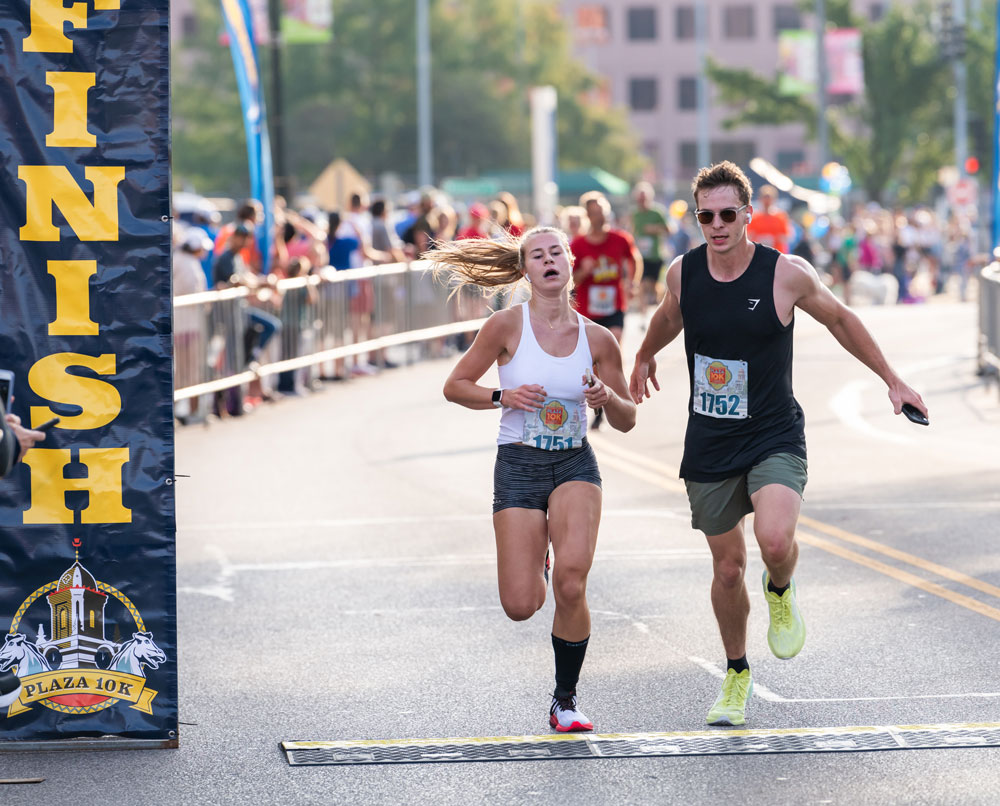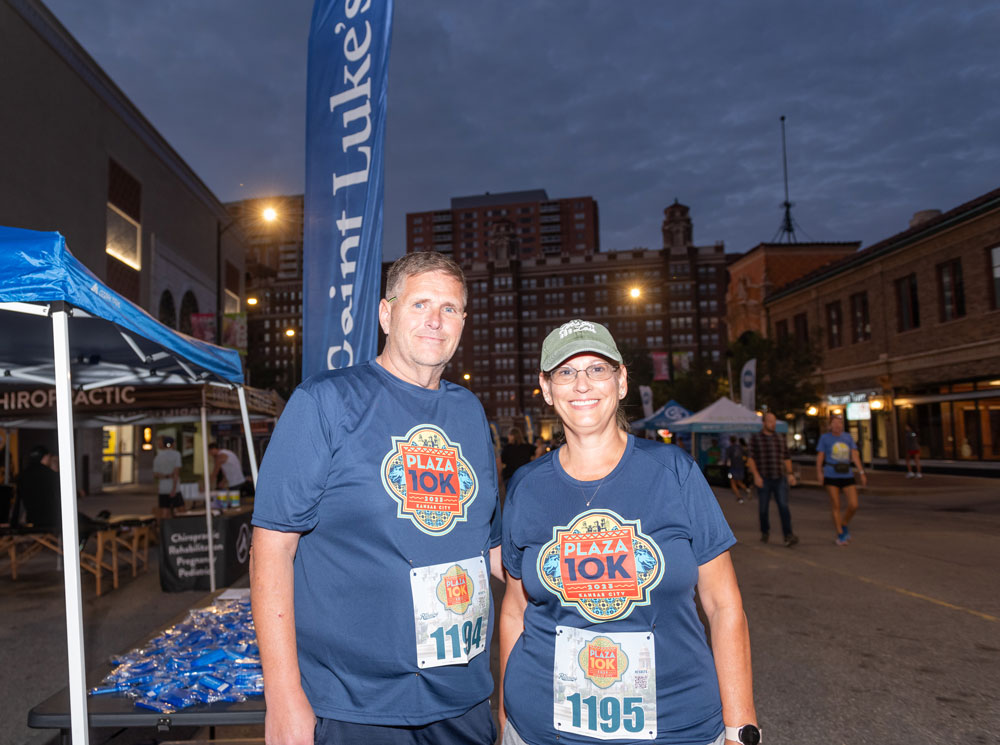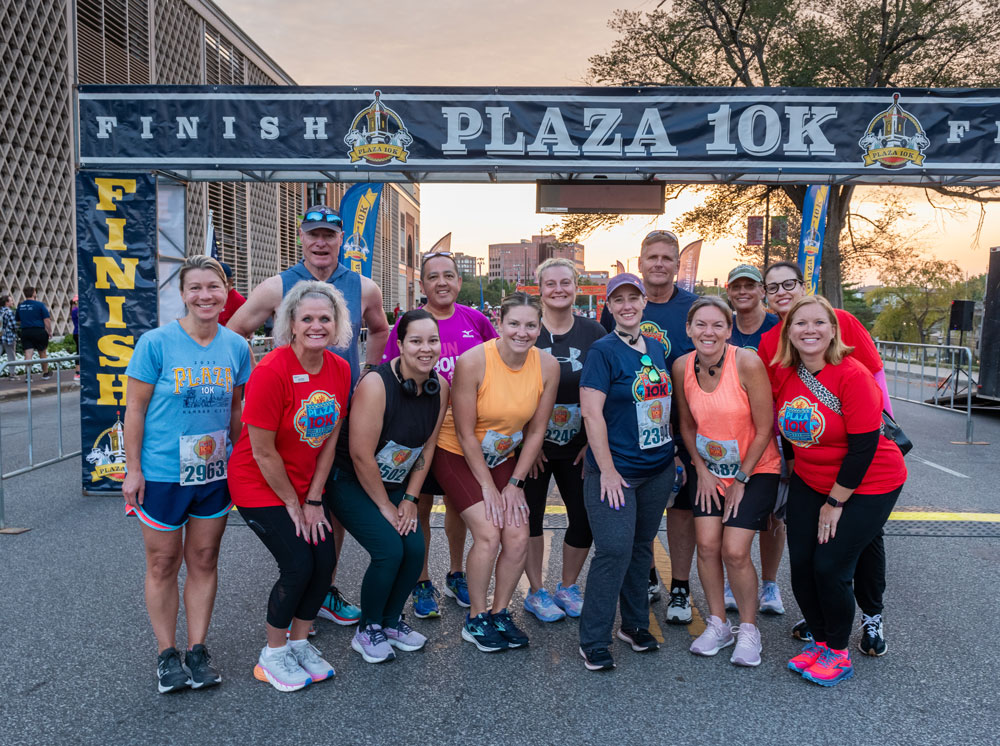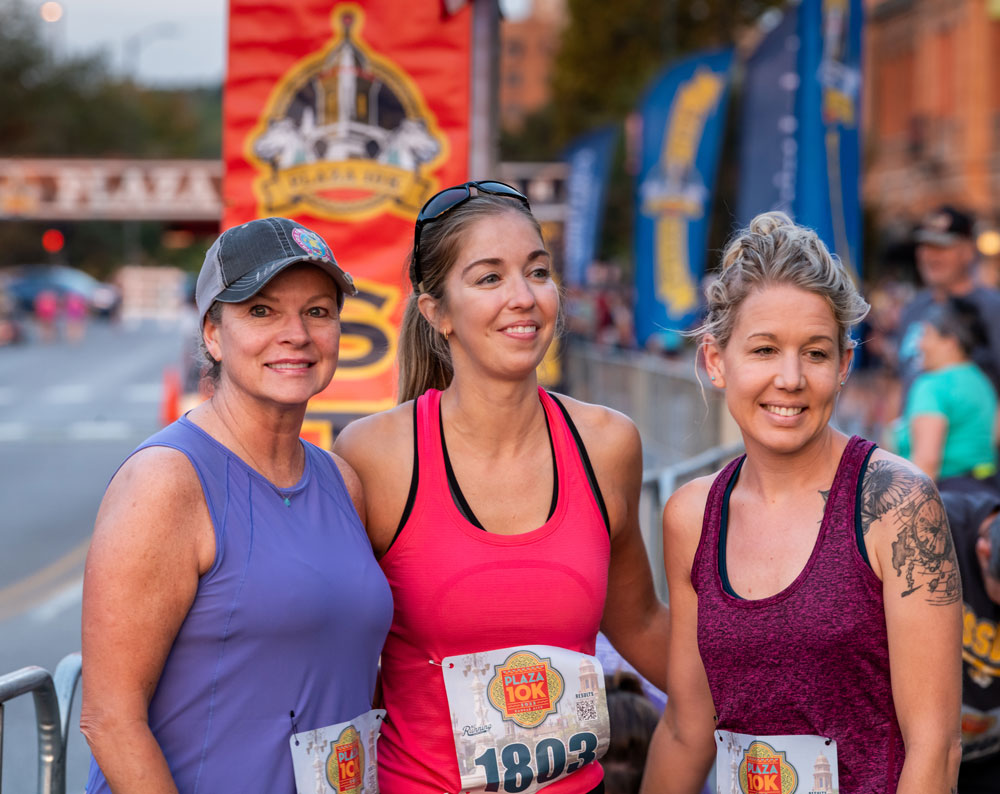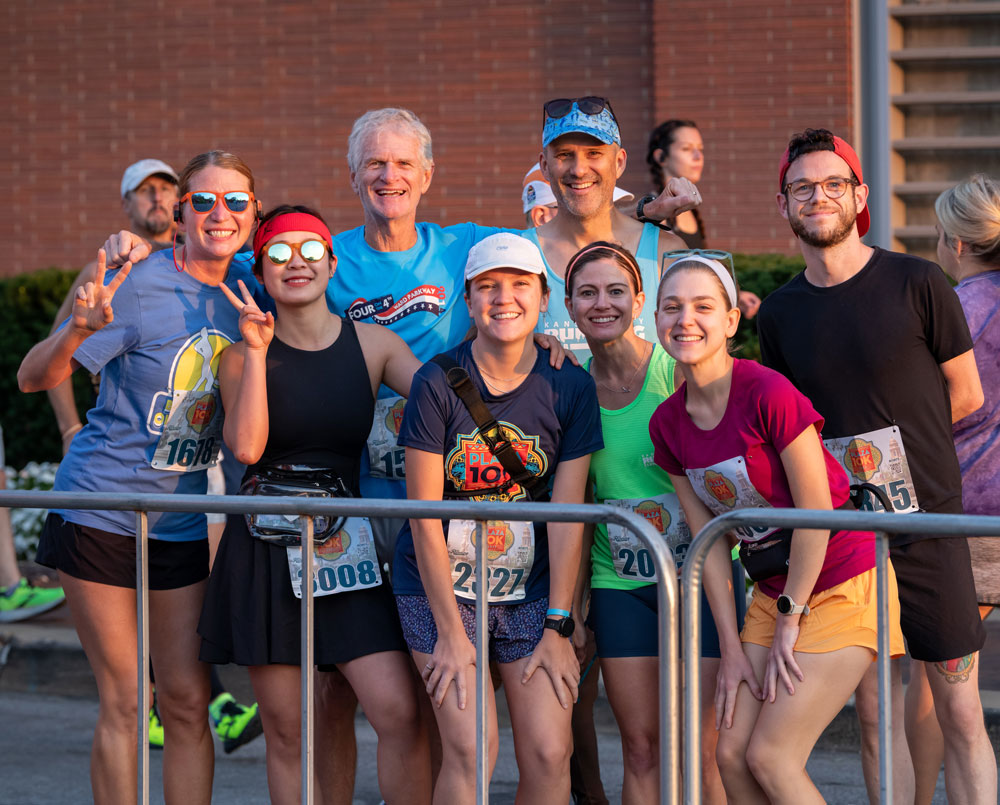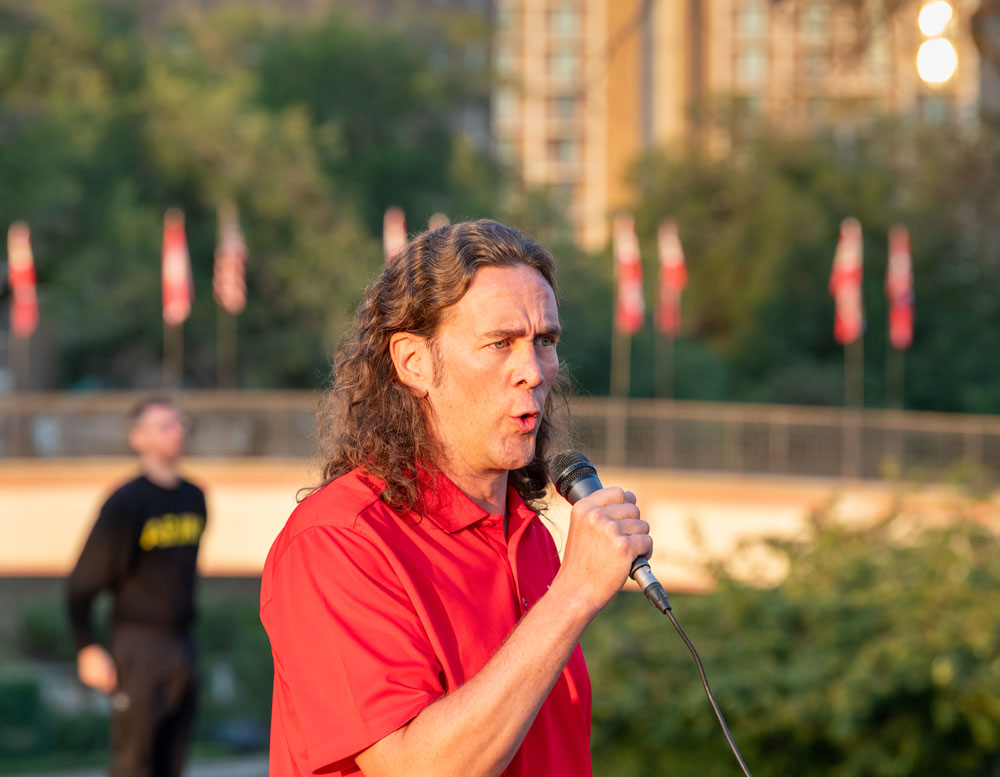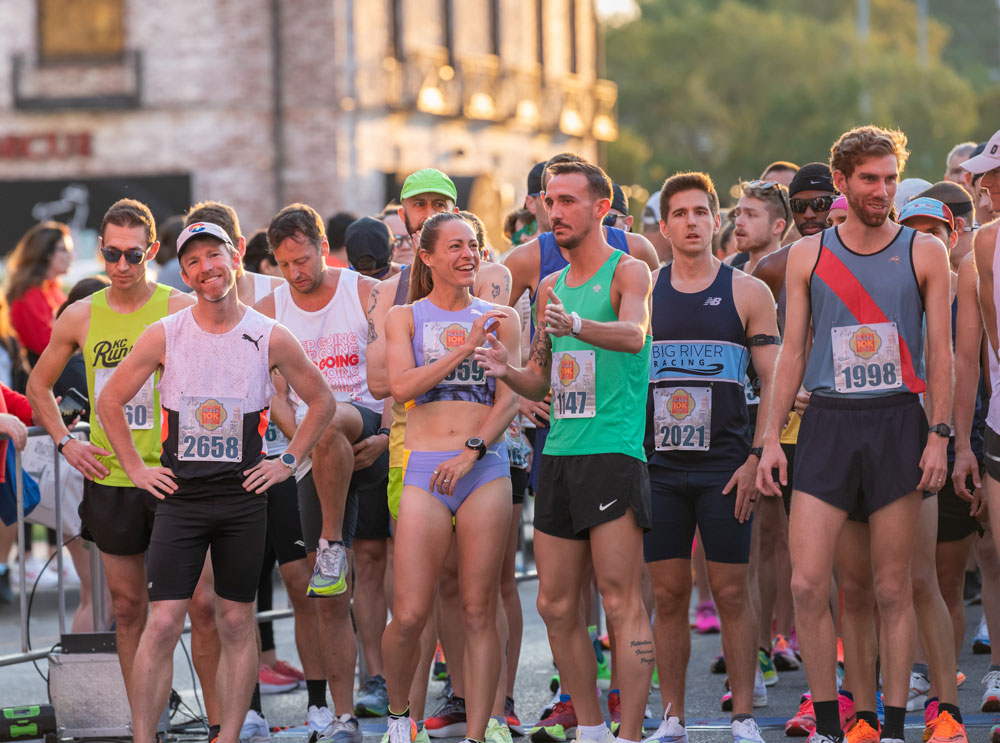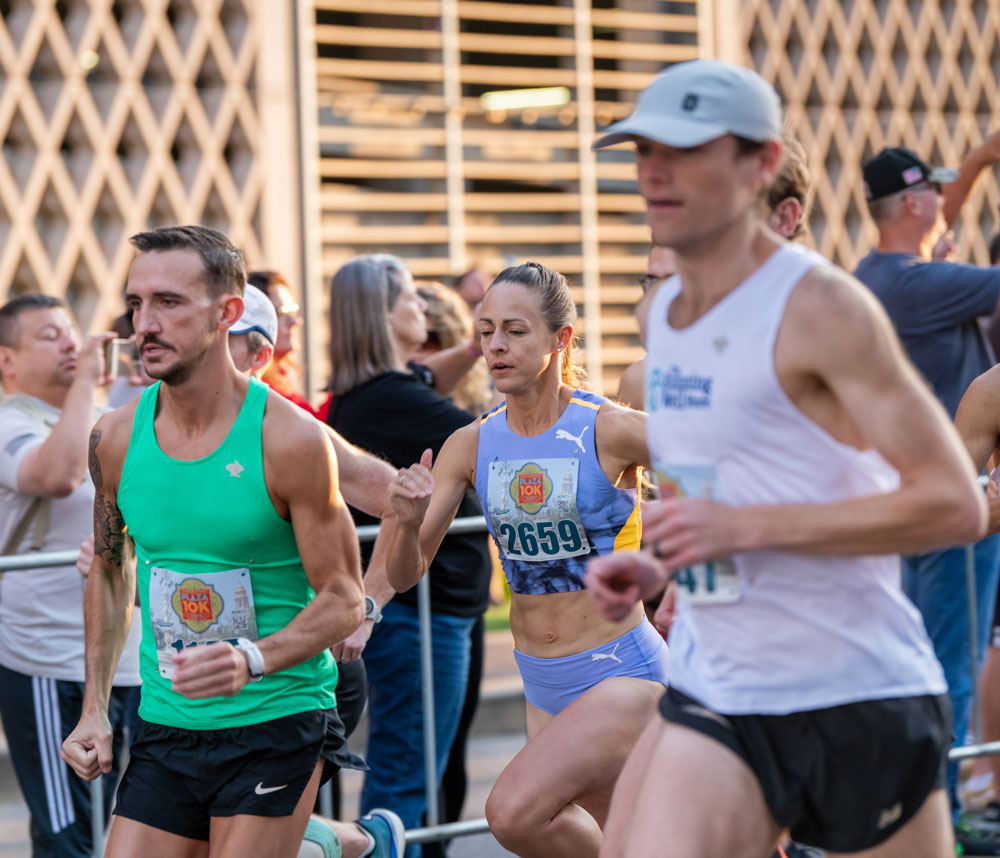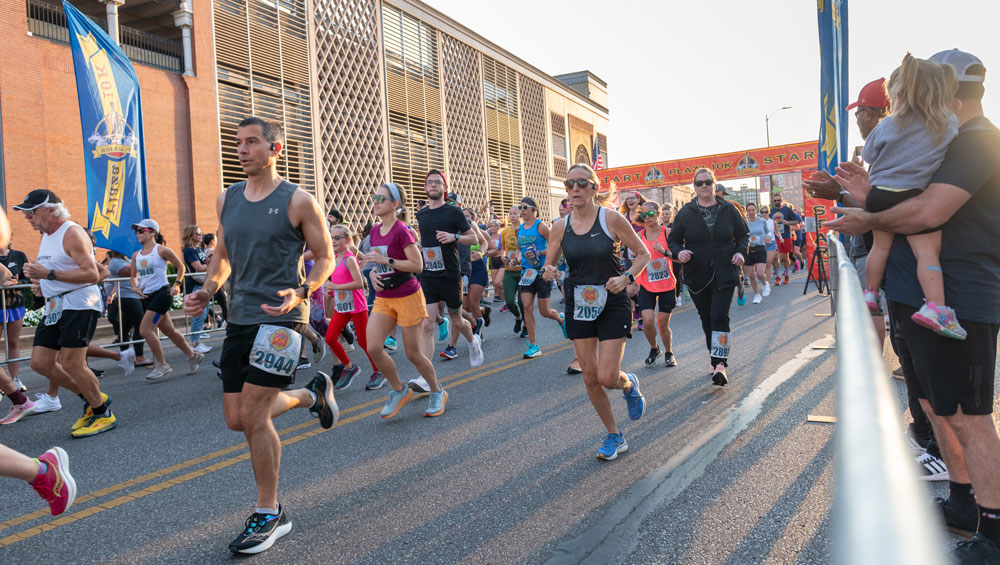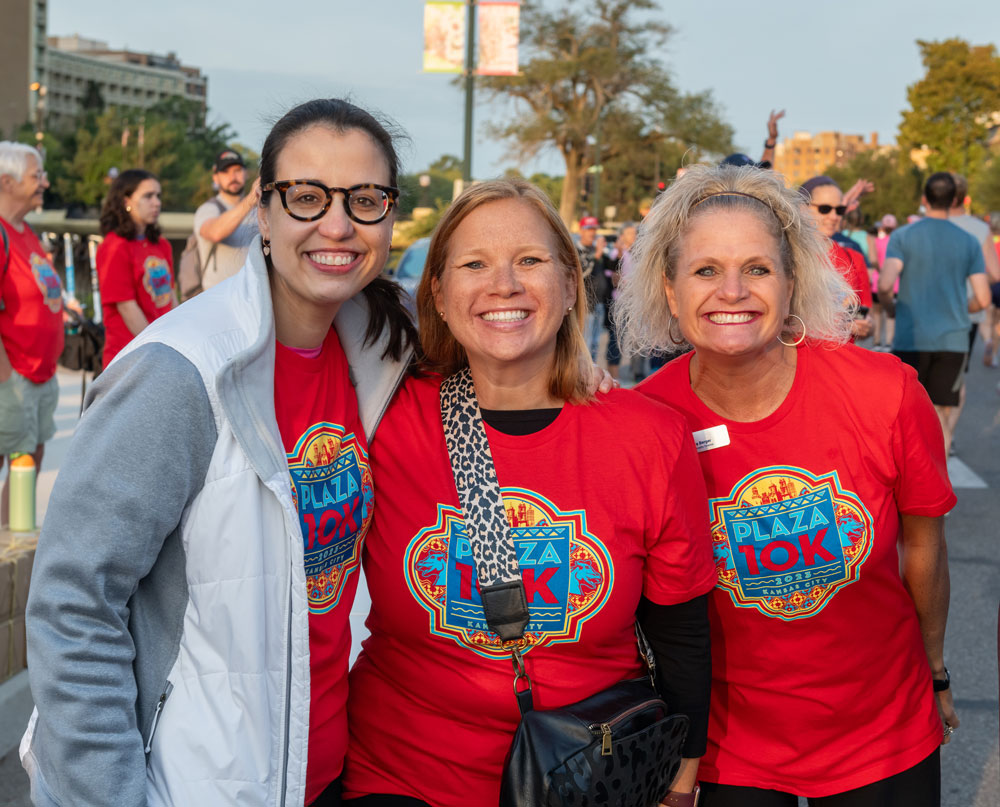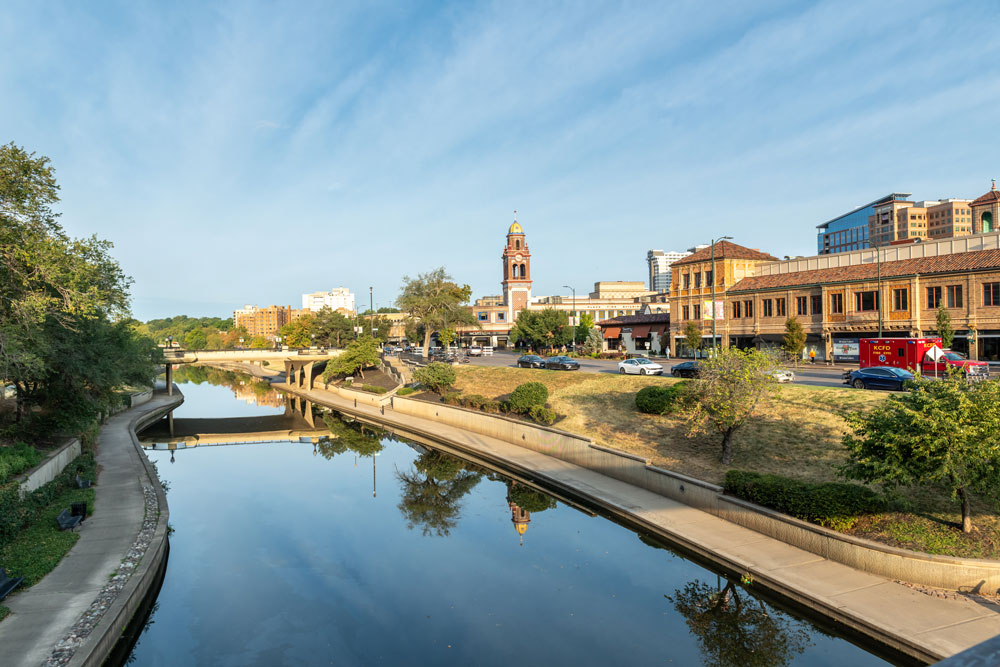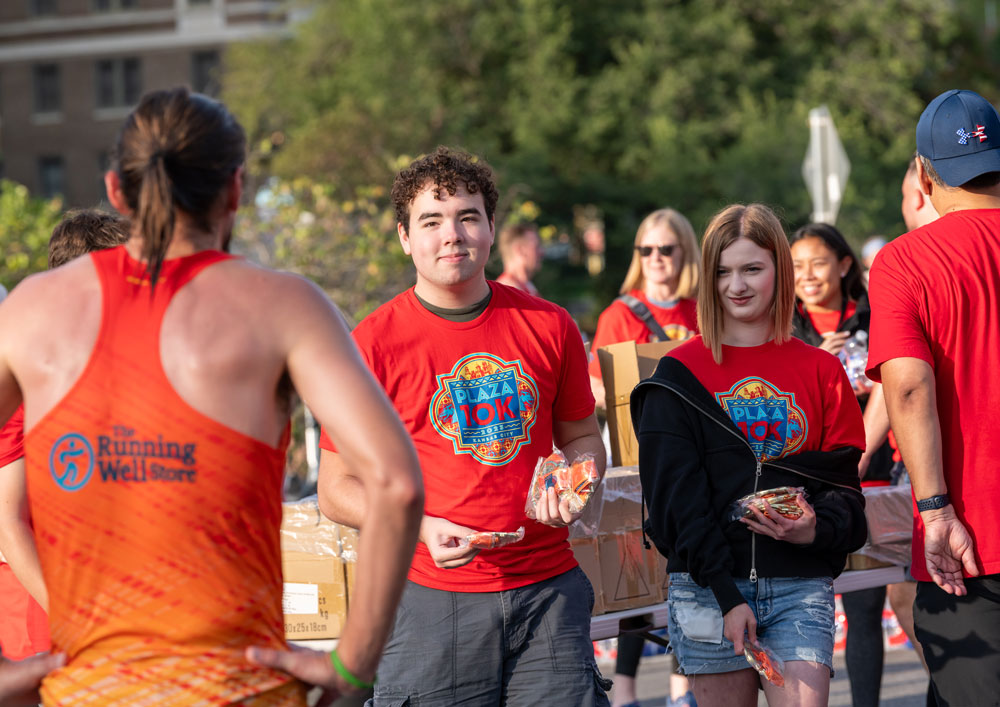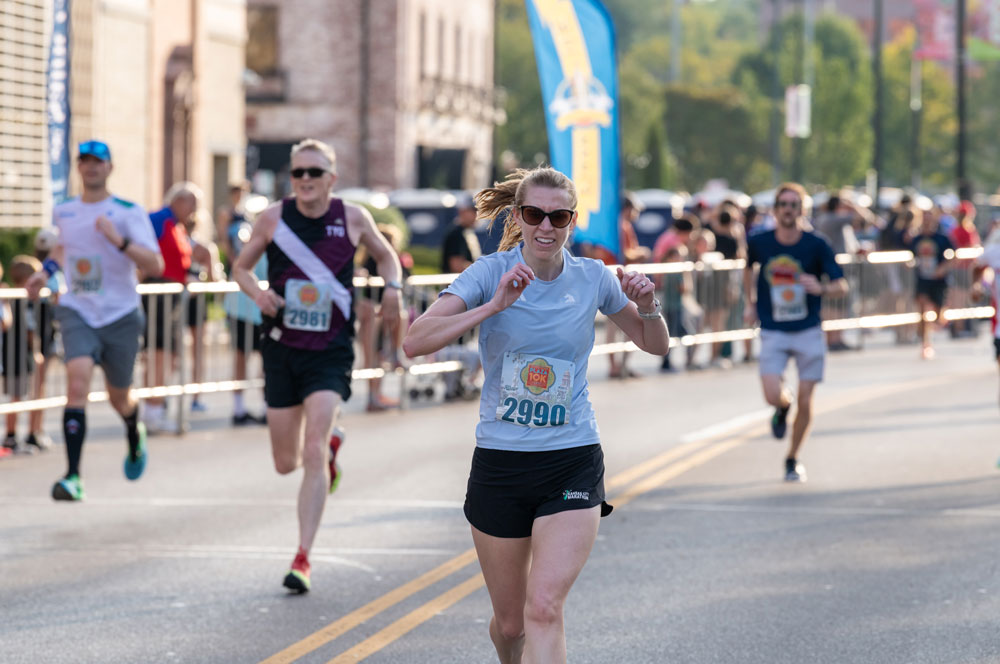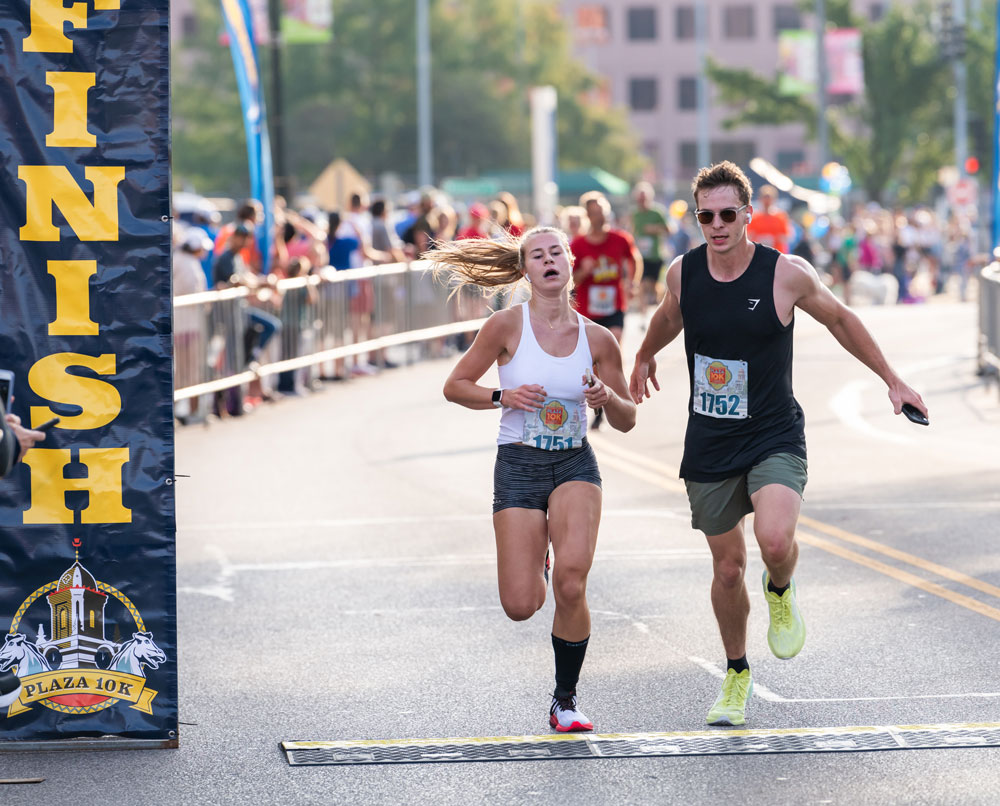 About Saint Luke's Home Care & Hospice
For more than 45 years, Saint Luke's has cared for home health and hospice patients and their families. From rehabilitation during illness recovery to grief support during the difficult final days, our team of experts provides the full spectrum of home and hospice care. We are committed to helping patients and families beyond basic medical needs. That's why your support truly makes a difference.
Learn more about Saint Luke's Home Care & Hospice
Sponsors
Platinum Sponsors
Blue Cross Blue Shield of Kansas City
Saint Luke's Hospital Auxiliary
Gold Sponsor
Silver Sponsors
FNBO
JE Dunn Construction
Kansas City Life Insurance Company
McCownGordon Construction
Bronze Sponsor
---
Event Details
2024 Race Details Coming Soon