Mid America Heart & Lung Surgeons
National leaders in cardiac, thoracic, and vascular surgery for heart, lung, and vascular disease
Mid America Heart & Lung Surgeons are among the most accomplished heart, lung, and vascular surgeons in the region. Our transplant volumes in the past decade rank Saint Luke's Mid America Heart Institute among the top 15 heart transplant programs in the nation. Our extensive experience in thoracic, cardiothoracic, vascular, and heart transplantation make us leaders in the region. 
We are proud to be affiliated with the Heart Institute, which is ranked in the top 25 for Cardiology & Heart Surgery according to U.S. News & World Report.
Our experts are part of multidisciplinary teams providing leading-edge treatments and specialized care for complex conditions.
Schedule a consultation by calling 816-931-3312 or contact us.
The Mid America Heart & Lung Surgeons Difference
Outcomes consistently surpass national benchmarks
Perform minimally invasive and robotic-assisted surgeries, meaning less pain and shorter recovery time for patients
Feature the region's longest continuously active, adult heart transplant program
Referral center of choice for complex surgeries, including second and third reoperations
Participate in leading-edge research and clinical trials
---
PATIENT RESOURCES
PATIENT RESOURCES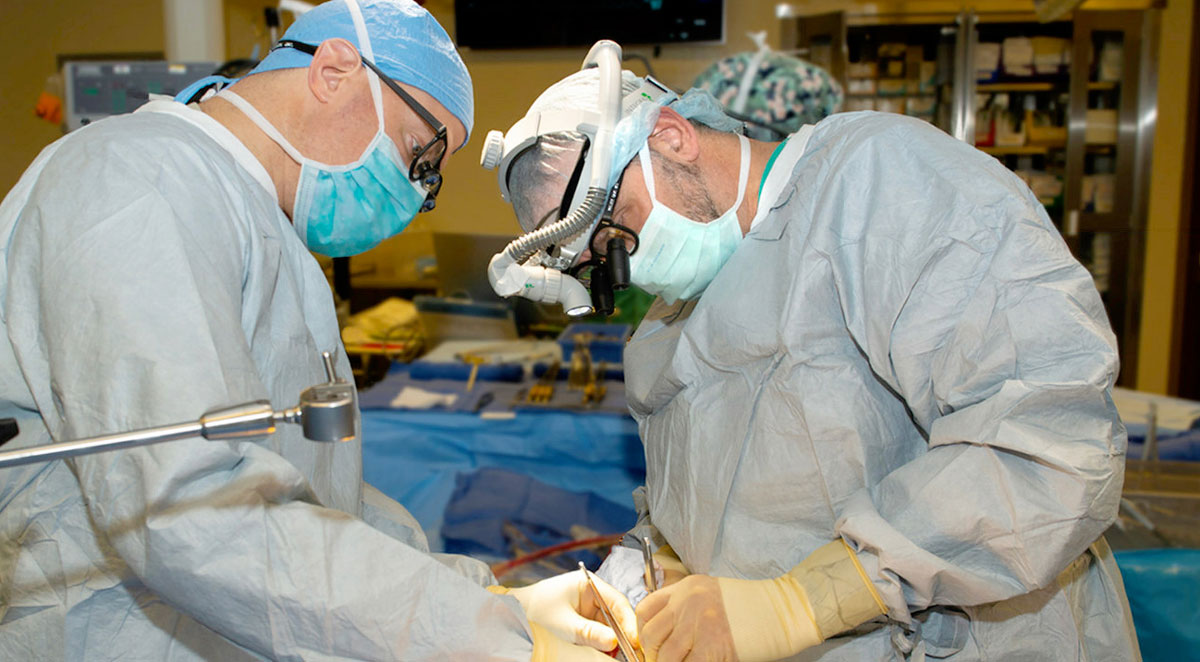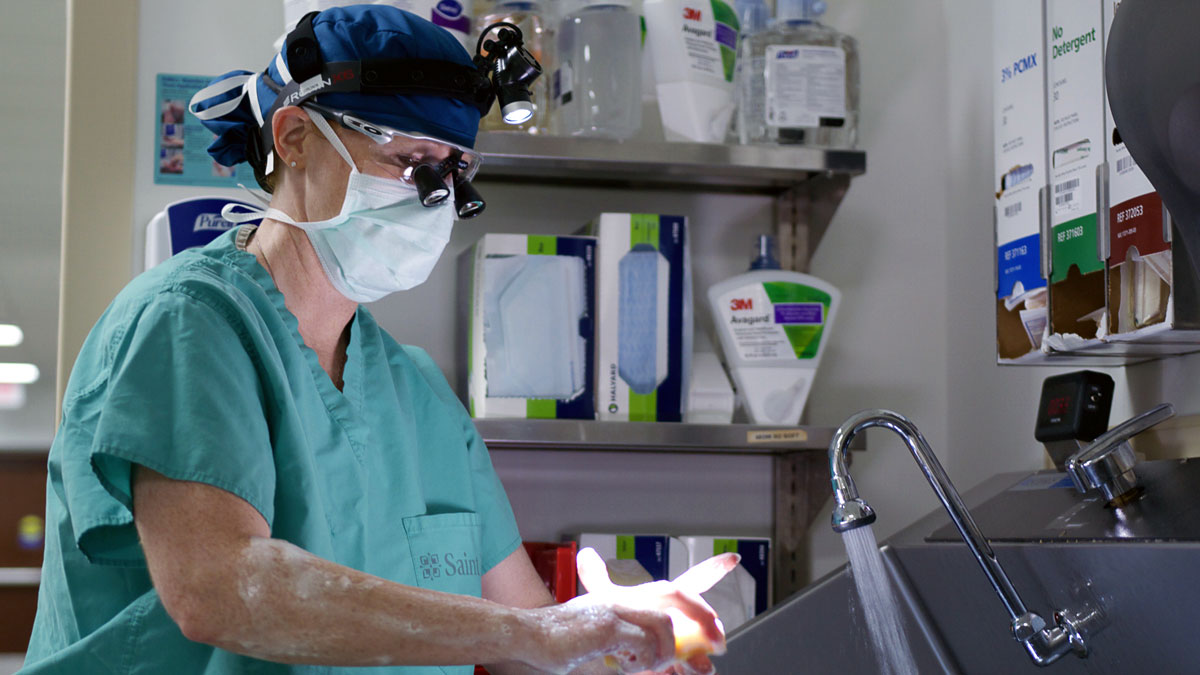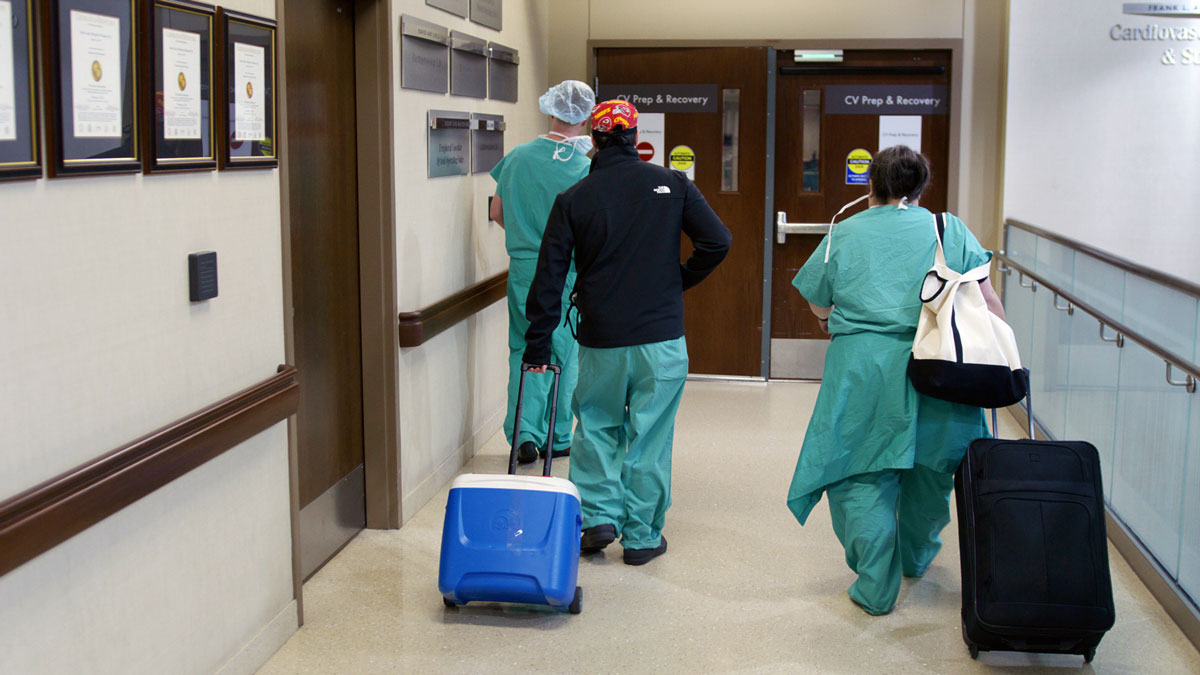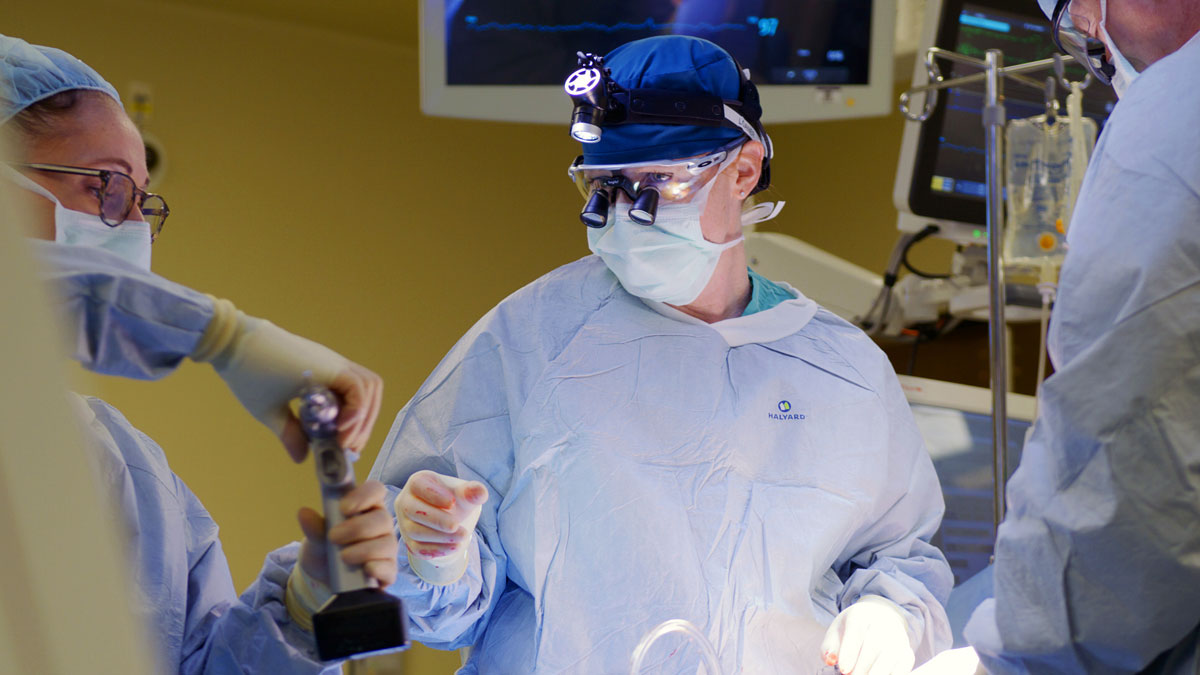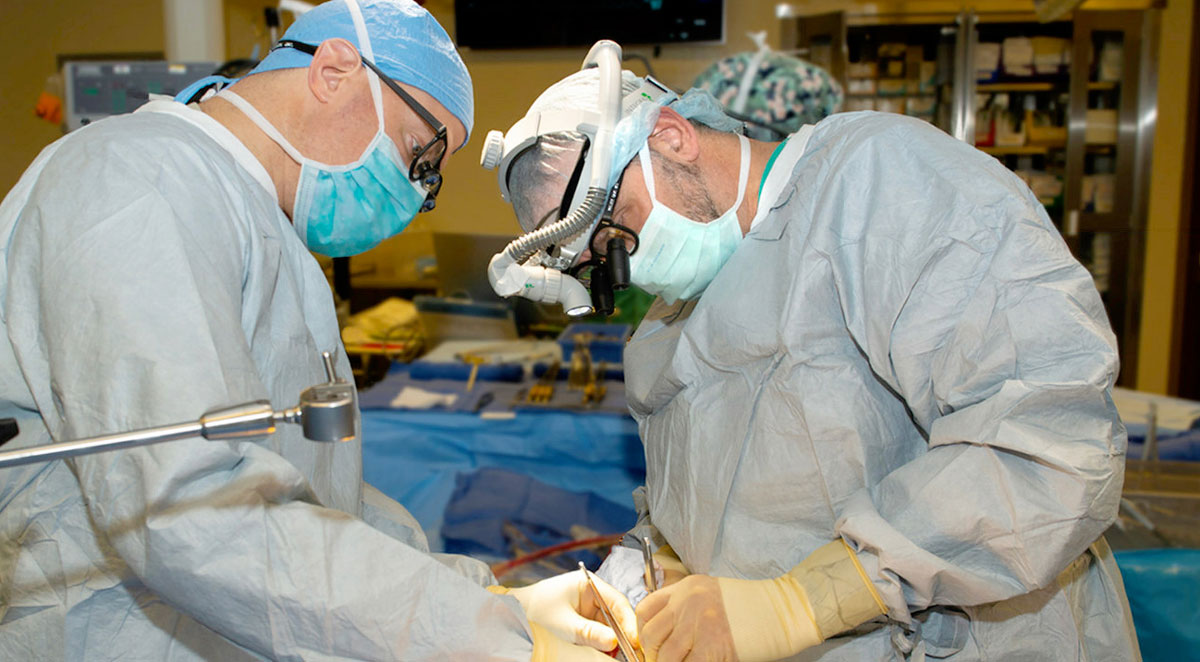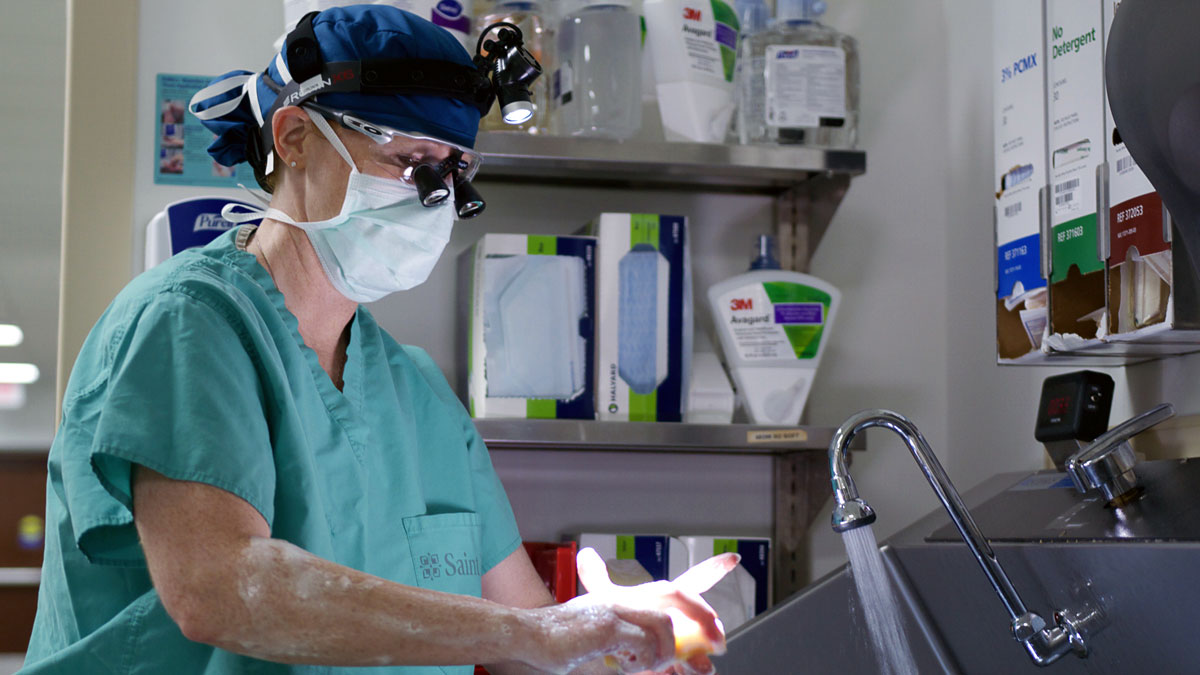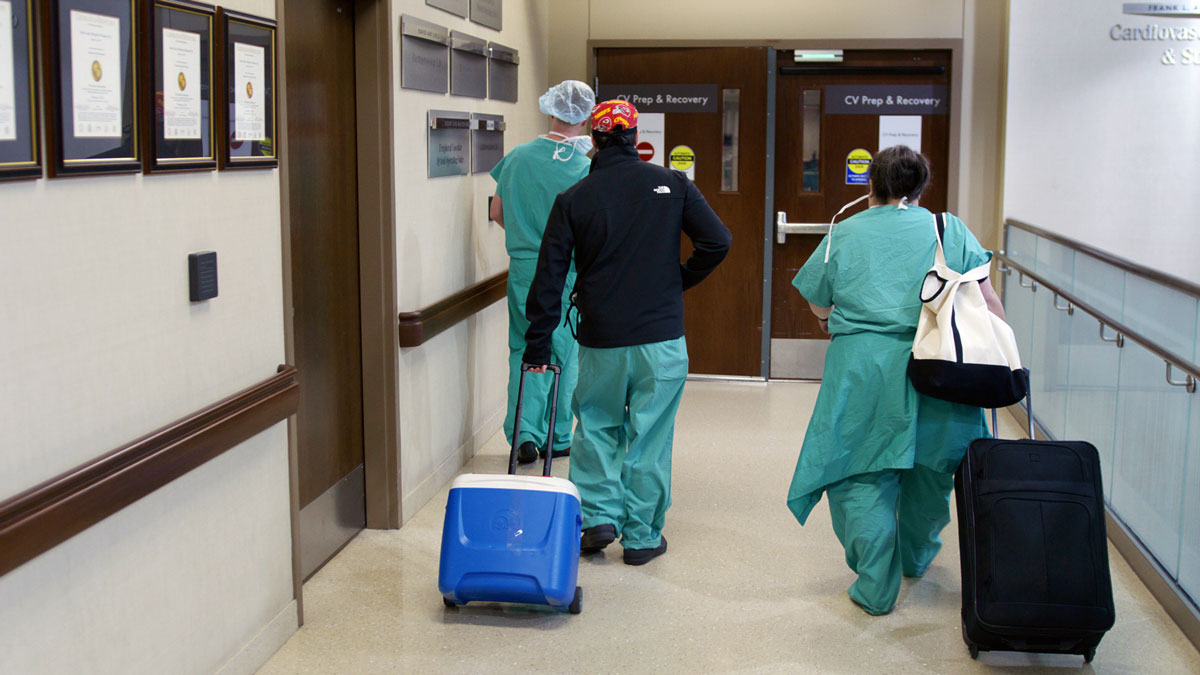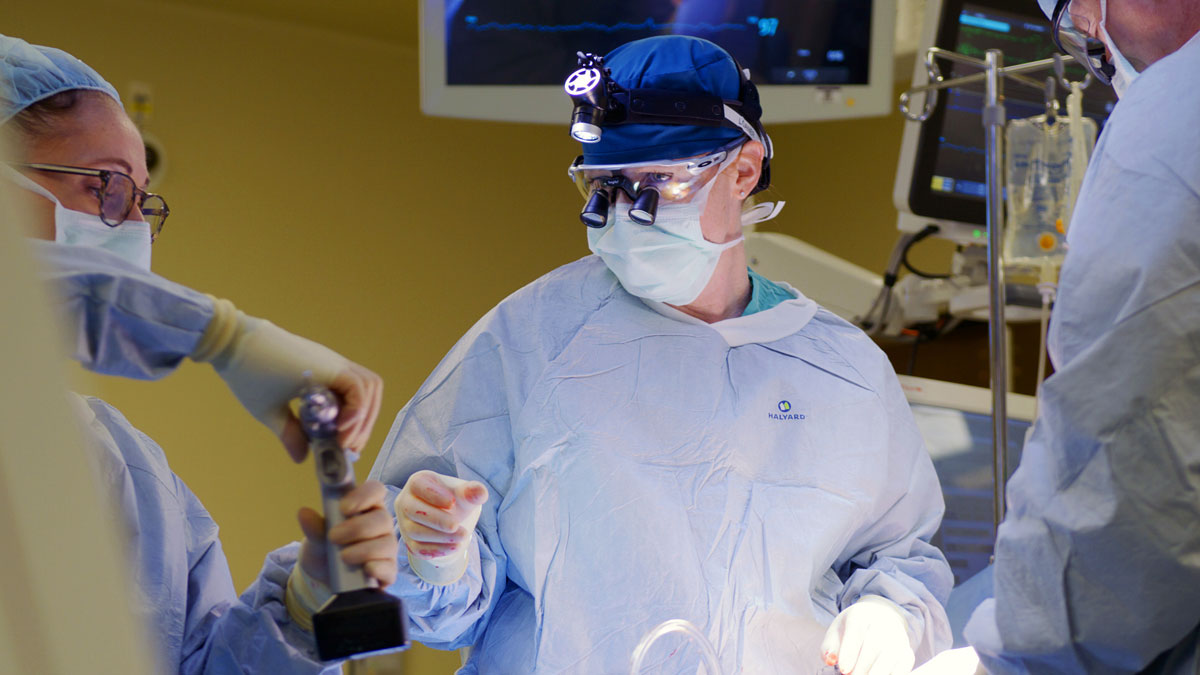 Locations
Mid America Heart & Lung Surgeons
Cardiothoracic Surgery of Saint Luke's East Hospital