Support Our Health Care Heroes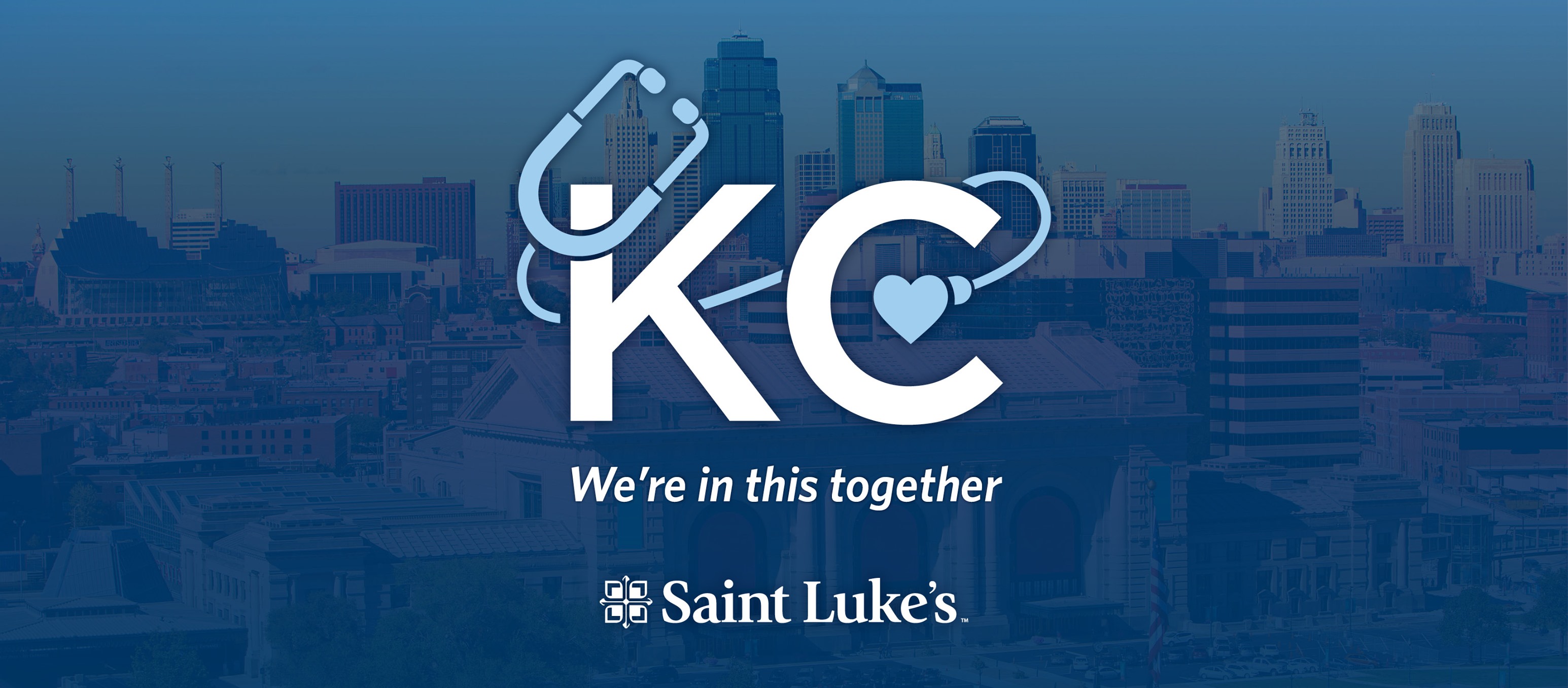 COVID-19 has affected nearly every aspect of life. Numbers are high and every hospital in the region is operating at full capacity, including Saint Luke's facilities. Clinicians and staff are overworked, but continue to provide extraordinary, compassionate, lifesaving care. We can all support them by wearing masks, social distancing, and getting vaccinated.
Saint Luke's staff shows up every day to fight for you.
Please continue to fight for them.
Our community is rallying to support all frontline workers—and we are grateful. Saint Luke's expert team of physicians, nurses, and staff is prepared to face whatever comes next.
Show your continued gratitude and support by helping them stay energized.
Ways you can help
Get vaccinated
Vaccinations can lower your risk of getting and spreading COVID-19, which helps reduce hospital admissions. Saint Luke's offers vaccinations to individuals age 5 or older at various Saint Luke's Primary Care clinics. Learn more about vaccinations and boosters.
Send an encouraging note
Direct a special message to a Saint Luke's caregiver or group of employees. We'll place your message on a postcard and share it with your recipient(s).
Donate food
From cookies to steaks and everything in between, food donations are a fun and surprising way to help thank Saint Luke's health care heroes.
If you have other ideas for showing support, contact Saint Luke's Foundation.
Visit saintlukeskc.org/COVID-19 for up-to-date information that can help keep you and your loved ones safe.