Saint Luke's Women's Health Cushing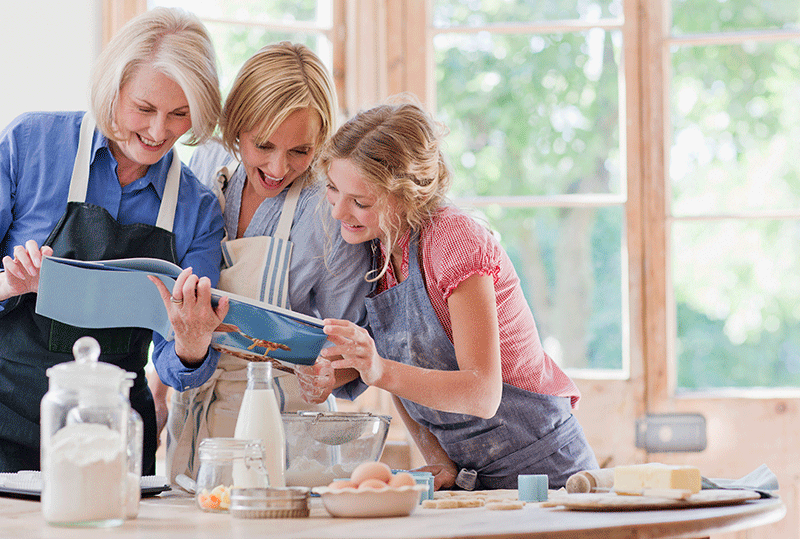 Saint Luke's Women's Health Cushing offers comprehensive obstetrics and gynecologic care in a warm, family-friendly oriented environment in Leavenworth.
Our team performs annual well-woman exams to patients throughout all phases of life, from puberty to pregnancy and post-menopause. We also treat more complicated conditions, such as infertility and menstrual disorders, and offer contraception management and family counseling. 
Call 913-651-2163 to schedule an appointment.
Services
Obstetrical care and ultrasound
Annual well-woman exams
Conditions and diseases of the reproductive system
Menopause and perimenopause management
Preconception and family planning
Minimally invasive surgery
Maternity Care
The renovated maternity center at Saint Luke's Cushing Hospital offers mothers and babies all the comforts of home, combined with the most advanced medical technology and one-on-one care.
Our skilled caregivers are dedicated to making your experience the best it can be. We are recognized by Blue Cross and Blue Shield as a "Blue Distinction Center Plus" for maternity care for our demonstrated history of quality care, treatment expertise, and better patient results. We are also a High 5 for Mom & Baby hospital for our commitment to breastfeeding.
Appointment Information
Please arrive 20 minutes prior to your appointment so that the necessary paperwork can be completed and your copayment collected. If you must cancel your appointment for any reason, please give us at least 24 hours' notice. 
We handle prescription refills during normal office hours only. Please allow 24 – 48 hours for a refill request. 
Copays and outstanding balances need to be paid at the time of service. 
Providers