Hedrick Medical Center Foundation Dinner Gala
Each spring, the Hedrick Medical Center Foundation hosts a Dinner Gala to benefit two projects supported by the Foundation: the Oncology Nurse Navigator Program dedicated to easing the physical, spiritual, emotional, and financial hardships of living with and beyond cancer and The Gardens at Hedrick Medical Center to provide a serene and restorative place for patients and the community. 
At last year's event, over 175 people attended this event while rising singer-songwriter Sara Morgan was the evening's entertainment and netted over $9,000 for the Foundation's projects.
Photos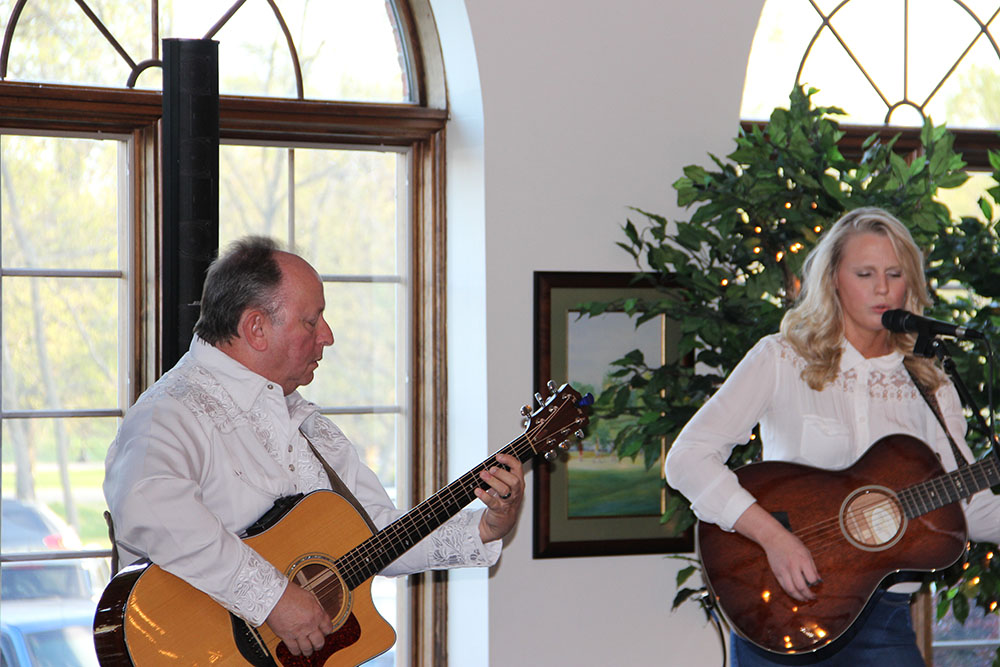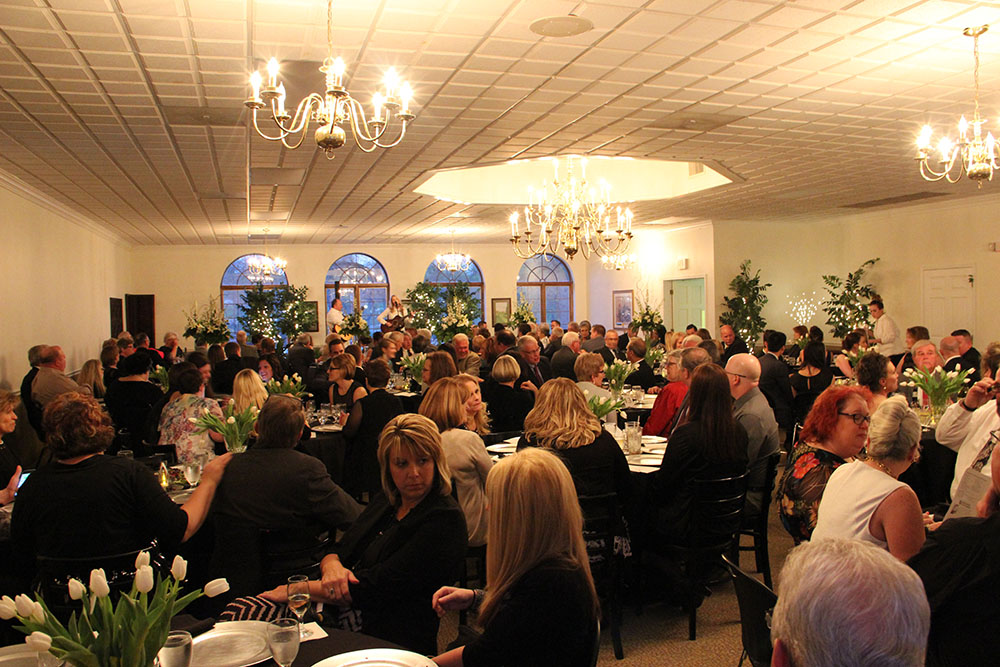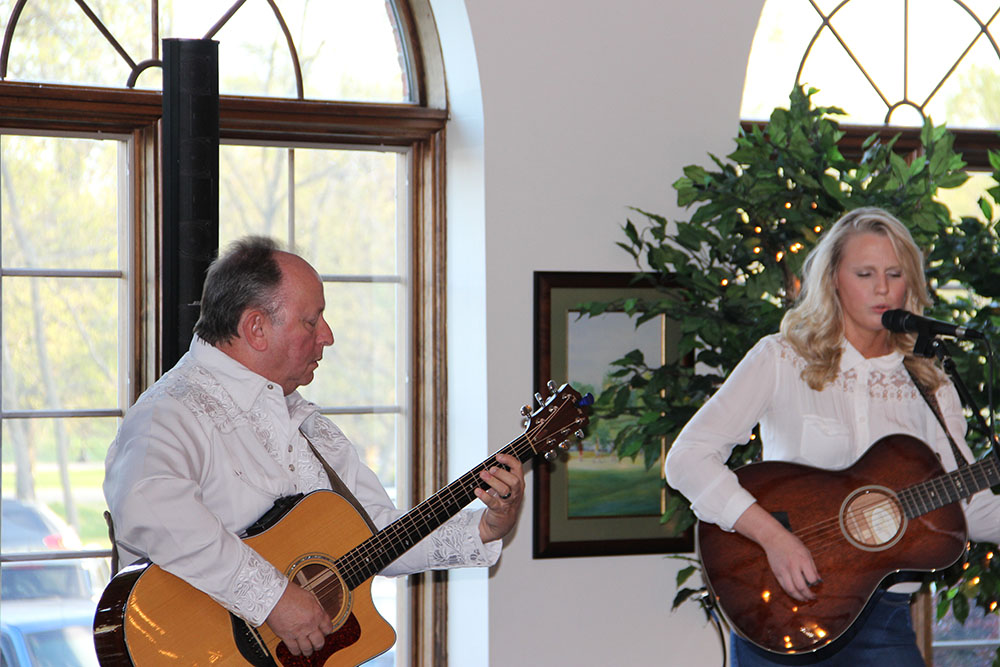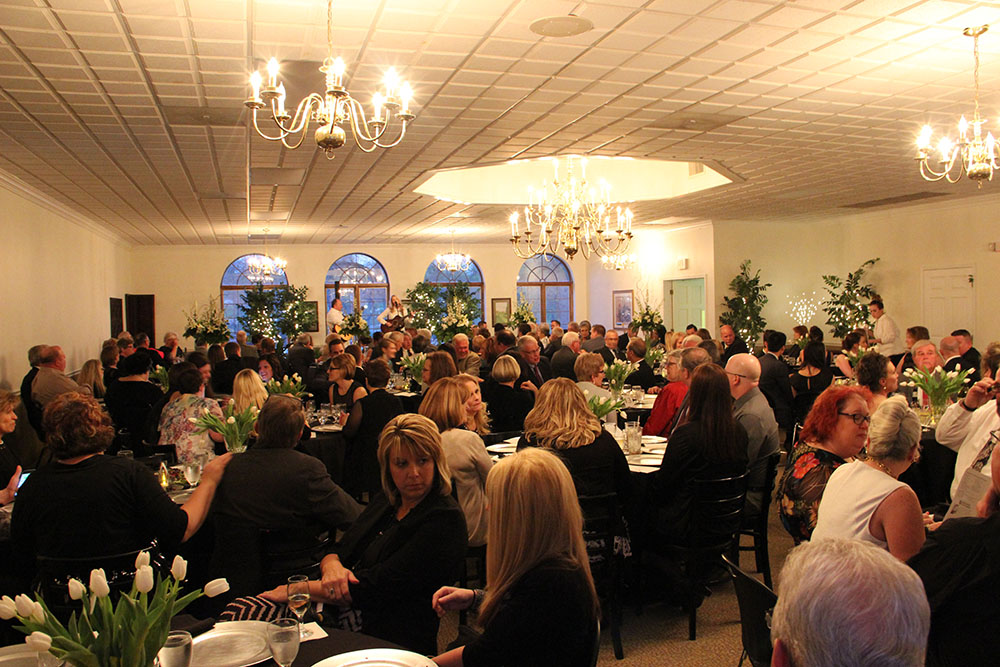 Donate Online
All funds will be used to support programs and services of Hedrick Medical Center.